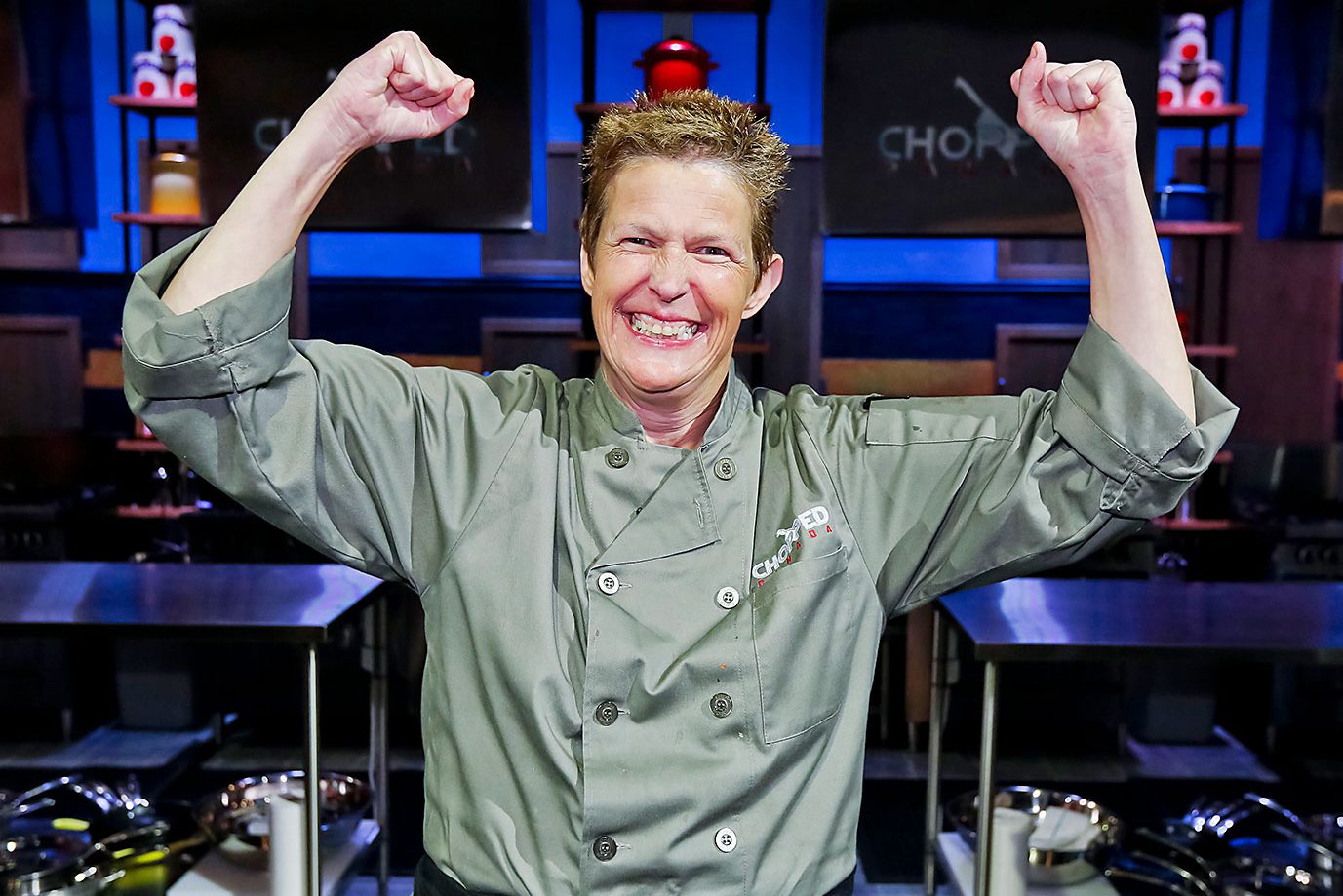 Following a highly successful career as a clinical social worker before becoming a Chef, she applies her 25+ years of experience helping people with a culinary passion. She has a personal lifetime mission to foster joyful healthy relationships by using fabulous, healthy food to facilitate connection between others; nourishing bodies, minds, and souls.
RHYZE AWARDS
for women entrepreneurs – 2018 WINNER
CHOPPED CANADA CHAMPION
• FEB 2016 • $10,000, and bragging rights!
VICKI CHAN AWARD
• George Brown College • HIGH ACHIEVER 2013
Women of Distinction
CULINARY AWARD
2nd PLACE •2013 • Toronto
FEATURED CHEF
• Bethany's Hope Foundation 2016-2018 • London
FEATURED CHEF
• 2013-2018 PEI'S VILLAGE FEAST with CHEF MICHAEL SMITH
GUEST CHEF
• NATIONAL VETERAN'S DINNER 2016 with CHEF MATT PENNELL
DEGREES
CULINARY MANAGEMENT, HONORS • GEORGE BROWN COLLEGE • DEC 2013
MASTER OF SOCIAL WORK • APRIL 2000 • WILFRID LAURIER UNIVERSITY
BACHELOR OF SOCIAL WORK • APRIL 1995 • YORK UNIVERSITY
BACHELOR OF ARTS HONS • APRIL 1993 • WILFRID LAURIER UNIVERSITY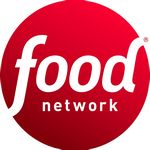 WATCH HERE
as Chef Pam Fanjoy competes in CHOPPED CANADA on the Food Network and wins $10,000.
Season 3 – Episode 7 "Shell Shocked"