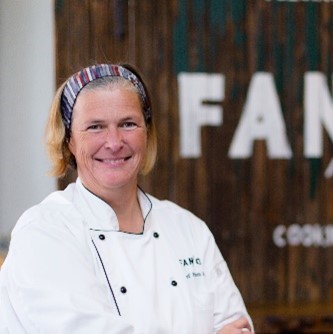 Pam Fanjoy, MSW, RSW
Founder and CEO
Building on a highly successful career as a clinical social worker, Chef Pam Fanjoy continues to help people & communities by integrating her culinary passion with her 25+ years of experience working with children, adolescents and families. Pam has a personal lifetime mission to foster joyful, healthy relationships by using delicious, healthy food to facilitate meaningful connection between others to nourish their, bodies, minds and souls. Her destination restaurant in Hillsburgh, ON is really a continuance of what Pam has always done — bringing people together for meaningful connection to improve their mental health. Pam helps them heal and celebrate life through developing a deeper understanding of their own needs.   Pam's greatest passion is work with youth and families and now she is mixing up her second passion of cooking delicious, seasonal, local food to enhance well-being with her innovative therapeutic Junior Chef Life Skills Programs.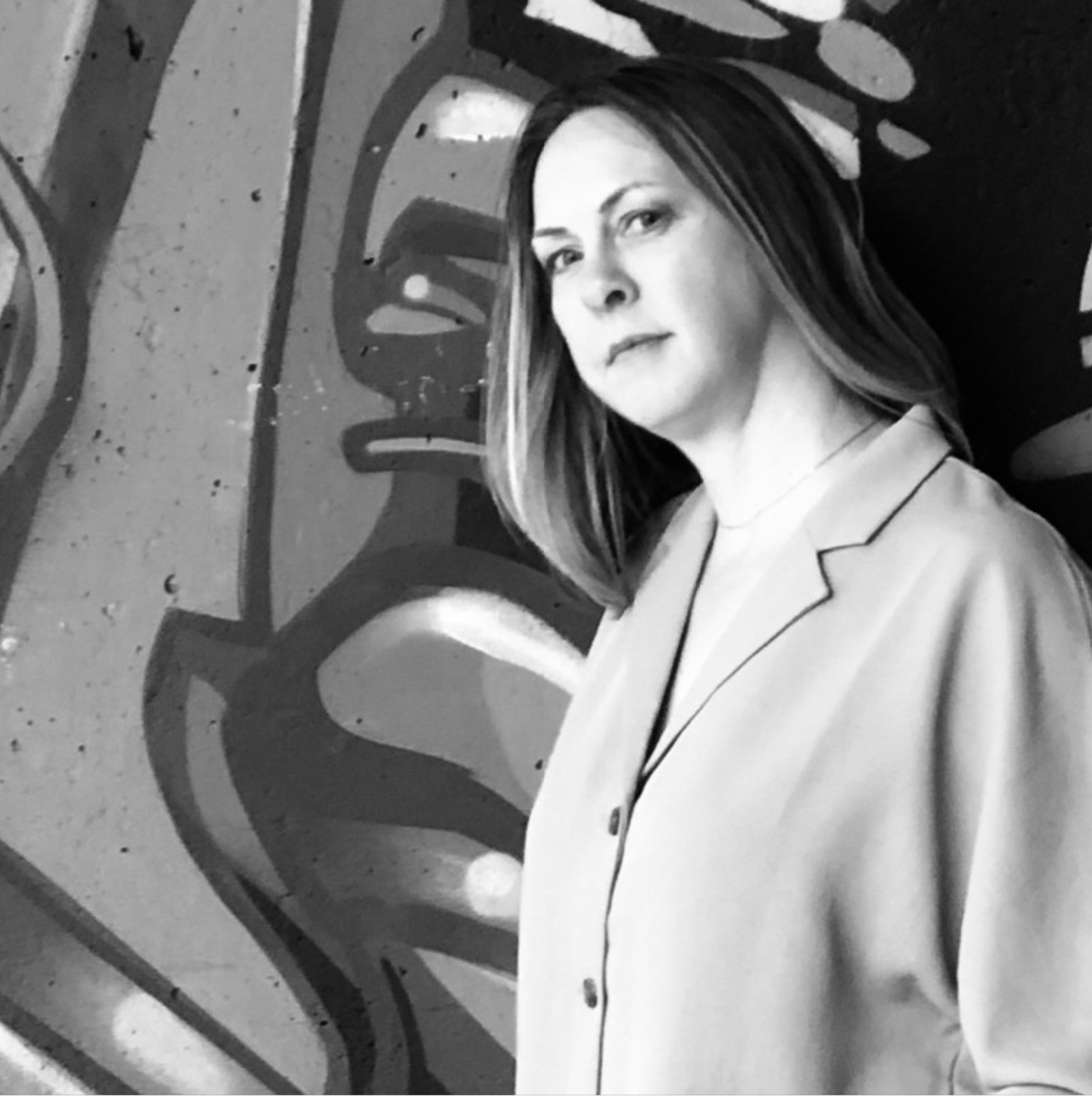 Michelle Clarke
Transformative Facilitator
Michelle understands the value of driving the organization in the same direction and the challenge of crucial conversations to create shared ownership especially during times of disruption and change. Michelle delivers a practical approach to help you as a leader prepare for the future, transform your organization, build leadership capacity and align your team to achieve growth and performance. 
Michelle brings in-depth experience in leadership development, organizational effectiveness reviews and design solutions, team alignment and development and change management from multiple industries including financial services, technology, media and real estate. She earned a BA at York University in Cultural Anthropology which provides a deeper perspective on the dynamics of how people work together and how different cultures can create opportunities to adapt as the world of work changes.
Degrees:
BACHELOR OF ARTS – CULTURAL ANTHROPOLOGY • SEPT 2001 • YORK UNIVERSITY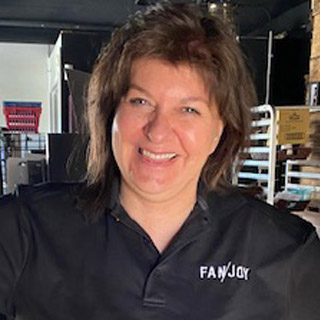 Linda Ivan, MSW, RSW
Individual Therapist, Junior Chef & Mindfulness instructor
Linda has been a Social Worker for more than 26 years and worked at Trillium Health Partners since 1999 working with adults, running a variety of therapeutic and mindfulness groups and as a core partner in the development of transitional youth programs.
Linda specializes in working with individuals experiencing anxiety, depression, other mental health issues using Cognitive Behavioral Therapy, group therapy, mindfulness and most importantly bringing herself to the work.  Her engaging, humorous and caring approach is a joy to be around whether you find her in the kitchen at Fan/Joy running Junior Chef programs with Chef Pam or offering counselling to parents, individuals or teens.   
Degrees:ß
MASTER OF SOCIAL WORK • DEC 1998 • CARLETON UNIVERSITY
BACHELOR OF WOMEN SCIENCES & PSYCHOLOGY • UNIVERSITY OF TORONTO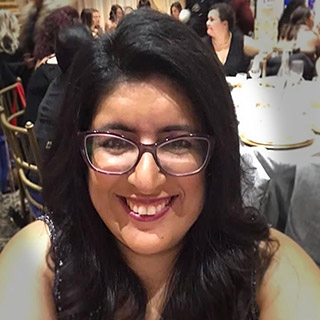 Tina Gandhi, MSW, RSW
Social Worker
Tina Gandhi, MSW, RSW is a Registered Social Worker with over 20 years of experience in children's mental health and child welfare, counselling youth and families with depression, anxiety, learning and developmental disabilities. Tina has led extensive parenting groups, provides individual and family counselling, demonstrates larger systems thinking, and uses Cognitive Behavioral Therapy and ACT therapy, in conjunction with a variety of Mindfulness practices to help clients solve a wide variety of life's problems.
As a Master Level ASIST trainer, Tina is passionate about providing this training in the community so that building the skills needed to actively help those struggling with suicidal thoughts can be accessible to everyone. Tina's deep compassion, contentiousness, organization, and dedication to helping people wherever they are at, always ensures that the learning during this training weekend will be interactive, grounding and rich.  As an enthusiastic Zumba instructor and mother of two, Tina is sure to add in a little movement and help build meaningful connections that will help our community of health care workers collectively come together to address the current mental health issues that are reaching epic proportions during COVID 19.
Degrees:
MASTER OF SOCIAL WORK • DEC 1999 • WILFRIED LAURIER UNIVERSITY
BACHELOR OF ARTS HONOURS PSYCHOLOGY • DEC 1997 • UNIVERSITY OF GUELPH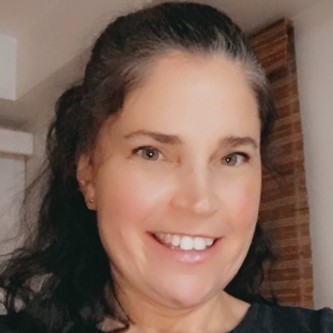 Tammy Burgess, MSC, RD, FIS
Registered Dietician
Tammy is a Registered Dietitian with over 20 years of experience learning how to passionately pursue a simple and balanced life through healthy eating, physical activity, and spiritual health.  She is a truth seeker and practices evidence based medical nutrition therapy.  She believes that food has the power to heal even dark chocolate, her favorite food.
Degrees:
MASTER OF SCIENCES – PUBLIC HEALTH NUTRITION • SEPT 2001 • UNIVERSITY OF GUELPH
BACHELOR OF SCIENCES – HUMAN ECOLOGY, FOOD & NUTRITION • SEPT 1998 • WESTERN UNIVERSITY