Connection, Commitment, Community
We are a team of socially conscious, service oriented hospitality professionals who understand the real power of food. Food allows us to feed connection between people. We believe that when we gather together to eat, when we cook together and when we nourish ourselves with healthy food, that we improve our lives, our relationships and our communities. Our mission is to improve the physical and mental health of youth, individuals and families in rural communities.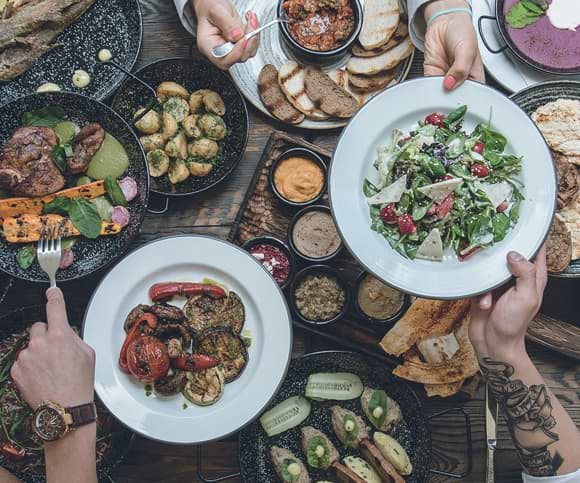 Working at Fan/Joy
At Fan/Joy, our commitment to high-quality food and personal service means that our team works hard, is professional and thrives on attention to detail. We are always looking to hire the right staff, rather than simply hiring for an available position. Our dining room is relaxed and welcoming-the place where we share our love of delicious, artisanal, local food with our friends, family and our community. Working at Fan/Joy means you don't always have to 'be right,' you simply have to want to 'get it right.' (Brene Brown, Dare to Lead, 2018)
Earn a Living Wage at Fan/Joy
As part of our commitment to building better communities while supporting the restaurant industry, Fan/Joy is a certified Ontario Living Wage employer. We care about our people and believe in investing in the wellness and future of our employees and our community.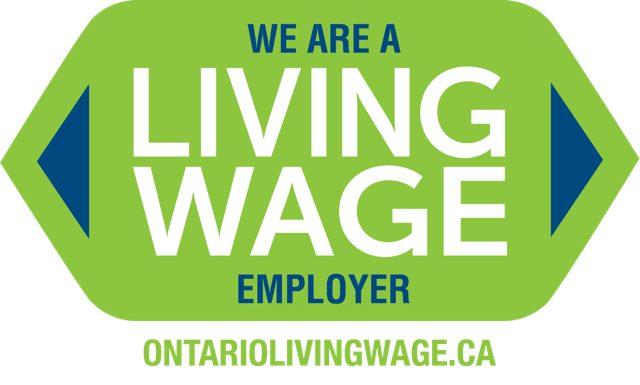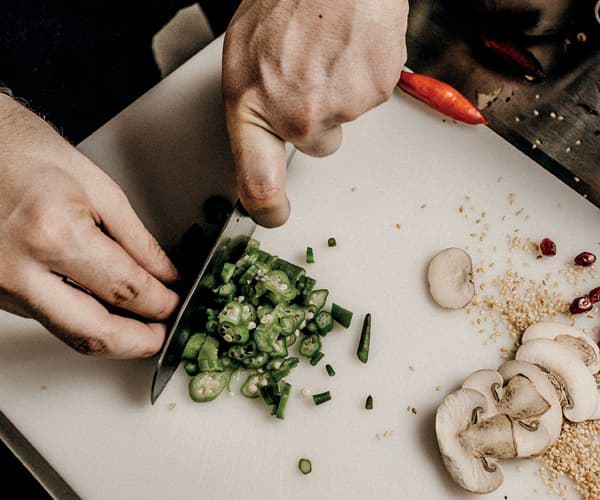 Current Job Postings
Click on the job description to view details…
Join an inclusive workplace
Fan/Joy aims to be a non-biased, discrimination free workplace which celebrates all employees regardless of gender expression, gender identity, and sexual orientation. We strive to create a safe, inclusive workspace which realizes the full potential of all our employees.