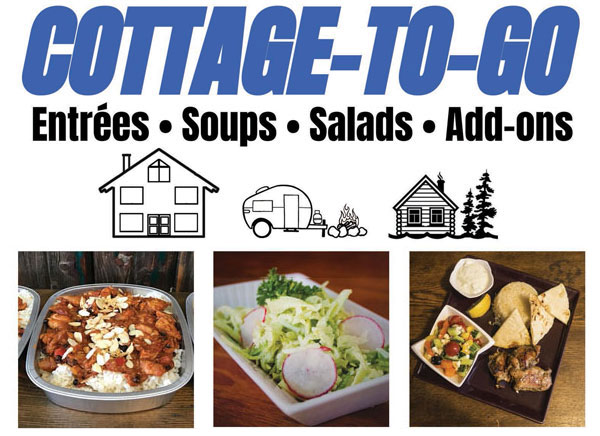 Spend more time enjoying your weekend with family and friends. Chef Pam Fanjoy's fully prepared, delicious, healthy meals to go are ready for your  home and your getaway. Entrées, Salads, Appetizers, Add-ons.
WE'RE HIRING!!!
If you are looking for a socially conscious, freshly innovative, game changing, work opportunity in the food and hospitality field, we are it! 
Please send your resume and cover letter that explains why you want to work here and what you are passionate about to pam@chefpamfanjoy.com 
POSITIONS:
Social Media Marketing Coordinator
Customer Service Ambassadors 
Special Events & Catering Professionals
Line Cooks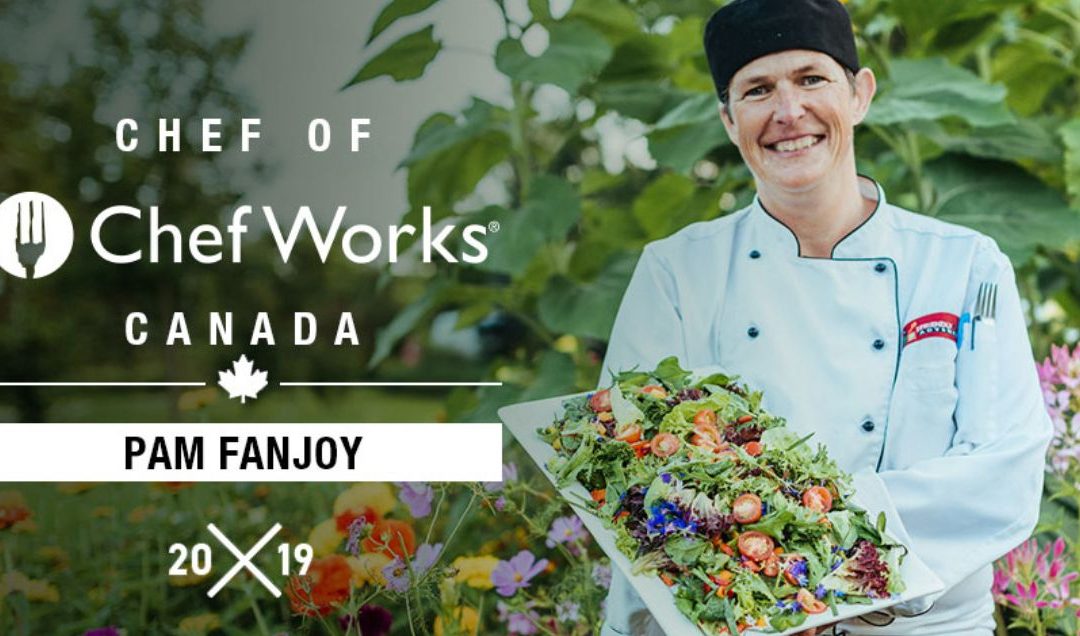 Chef Pam Fanjoy shows us the power of transferable skills. Starting her career as a Clinical Social Worker, she took a leap into the culinary industry following her passion to become a chef. She took her values of community and connection and infused them as key...
read more