Feeding Connection, Cooking up Change
Chef Pam Fanjoy's innovative Junior Chef programs focus on enhancing the physical well-being and mental health of youth & families. Do you know a youth who could be a Junior Chef in the making—someone looking for adventure in the kitchen, ready to gain new found cooking skills who also likes making new friends? Come join award-winning Chopped Canada Champion, Chef Pam Fanjoy—also a Clinical Social Worker with 25+ years of experience specializing in adolescent & family therapy—in her kitchen and get ready to cook up change! Learn more about Chef Pam.
Feeding Connection
The Fan/Joy Junior Chef Fund supports our innovative Junior Chef Programs by creating access to programming for those who may need financial assistance. There are several ways to support this special initiative, including dining in our restaurant—where $7 from every Hills-burgher sold is donated to the Fan/Joy Junior Chef Fund—OR by simply donating below.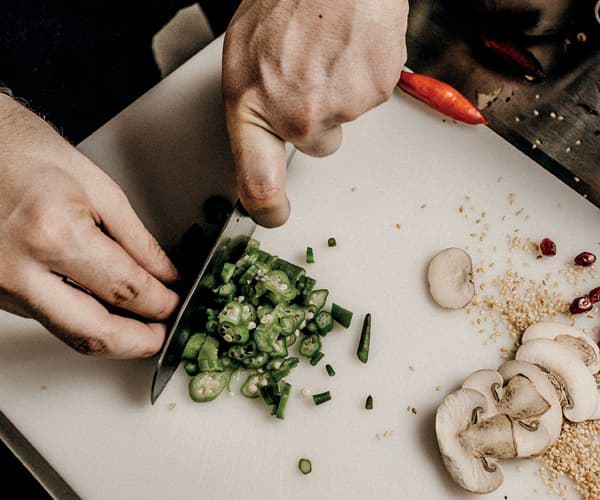 Fan/Joy Junior Chef
One-On-One Therapeutic Cooking & Life Skills
For those dealing with anxiety, depression, bullying, school related problems, defiant behaviour, Autism, Aspergers, ADHD/ADD, family concerns. Please click below to learn more about the referral and assessment process, fees and possible coverage under private health care benefits.