ROBERT MACIAG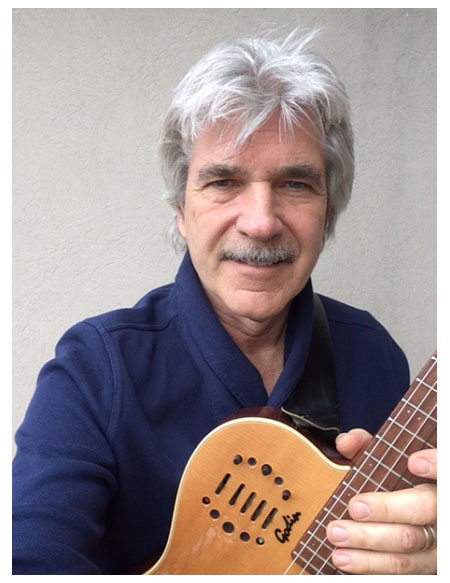 Robert boasts a huge repertoire covering material from 60's and 70's singer/songwriters to more current classic rock,
country, jazz and originals all presented with a unique flare, humour and punctuated with solid finger style acoustic
guitar.
With over 45 years experience in the entertainment industry, Toronto born Robert Maciag, singer/songwriter has done it all
having worked as a Toronto session singer, actor, recording artist, teacher, arranger/producer and performer. He has also
been heard on radio, seen on TV commercials and been on the Toronto musical theater stage seen by thousands.
He has toured Canada, taught Inuit children music for the Iqaluit Music Society, been Music Director for a Children's show
and performed and recorded in Europe.
He has performed in hundreds of clubs and also successfully released 3 singles for airplay throughout Canada and garnered 4
Guinness World Records, 3 with Canadian Musicians for Liberty raising funds for the Red Cross aiding victims post 911 and
most recently for his participation in the Longest Concert By Multiple Artists which lasted 437 hrs., 54 mins and 40 sec.
Robert resides in Bolton, is happily married to wife Lisa and is father to four lovely children with two beautiful grand
daughters and a shiny new grandson.