Gourmet to Go — Fully-Prepared Meal Solutions
Online ordering with delivery service provided
Welcome to our new online ordering of Fan/Joy's fresh, convenient fully prepared meals and groceries.  
We are now offering contactless curb side pick up Wednesdays through Saturdays and home delivery, free with orders over $100.
For delivery, orders must be placed by Thursday at noon for Friday delivery through Erin, Hillsburgh, Caledon, Georgetown, Acton, Guelph and Orangeville.
A special dinner makes a great gift to brighten the holidays for loved ones & neighbours.
Our fully-prepared Serve at Home dinners include: Fully Cooked Turkey, Gravy, Sage Stuffing, Spirited Cranberry Sauce (Port Wine based), Garlic Mashed Potatoes and Roasted Root Vegetables (seasonal varieties, grown locally.)
Deadline to order: Friday Oct 2 at 3:00PM
Pick-Up on Oct 9 from 12-6PM & Oct 10 from 12-4PM
Call 519-308-0900 for more information.
Gourmet to Go — Shop by Category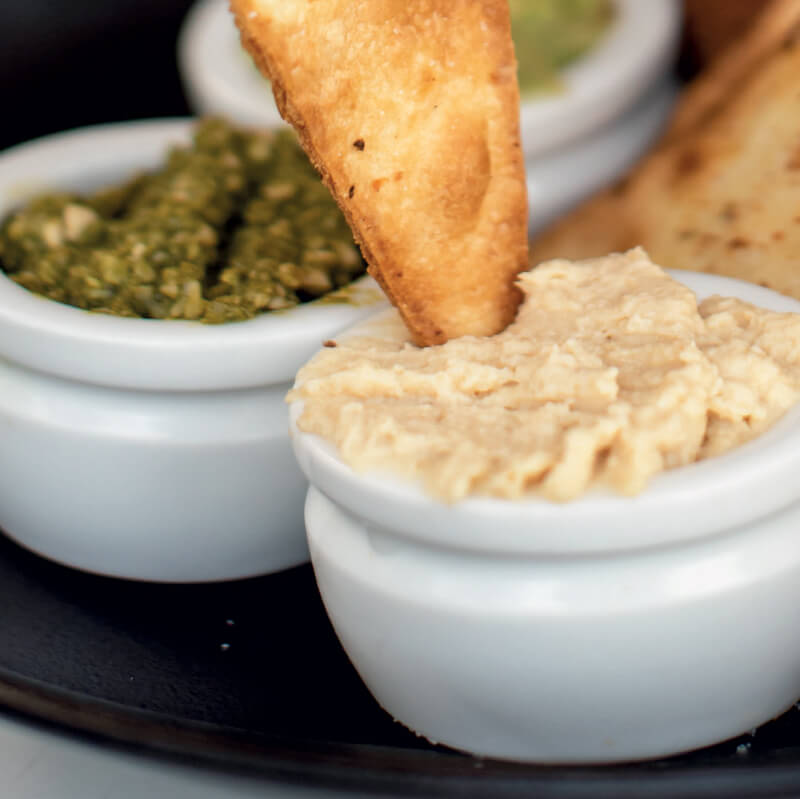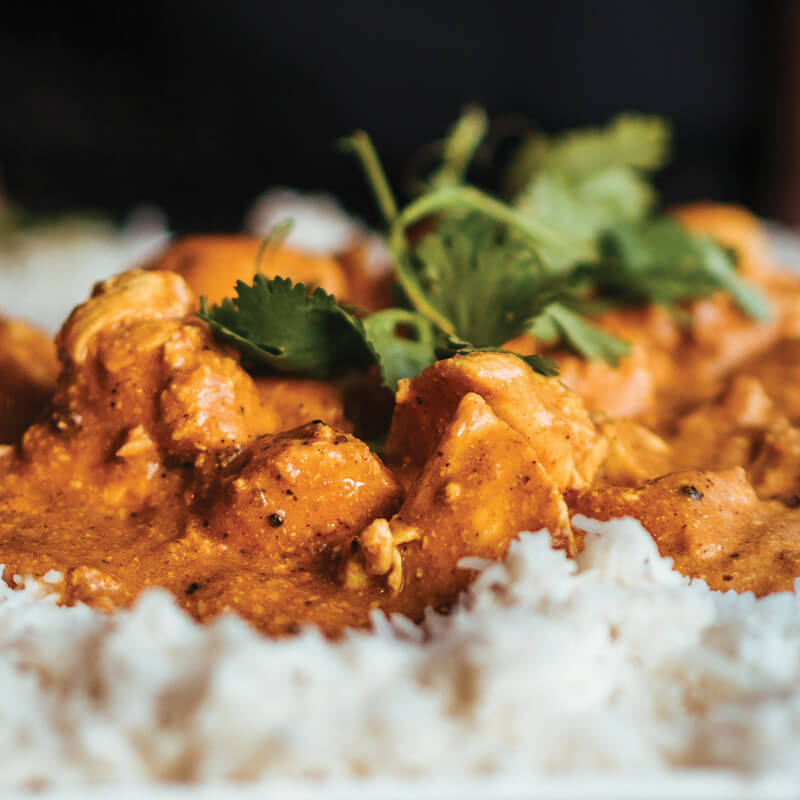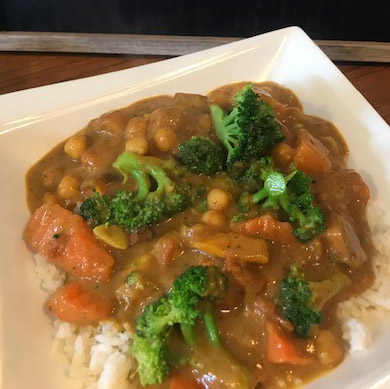 Vegan & Vegetarian Entrees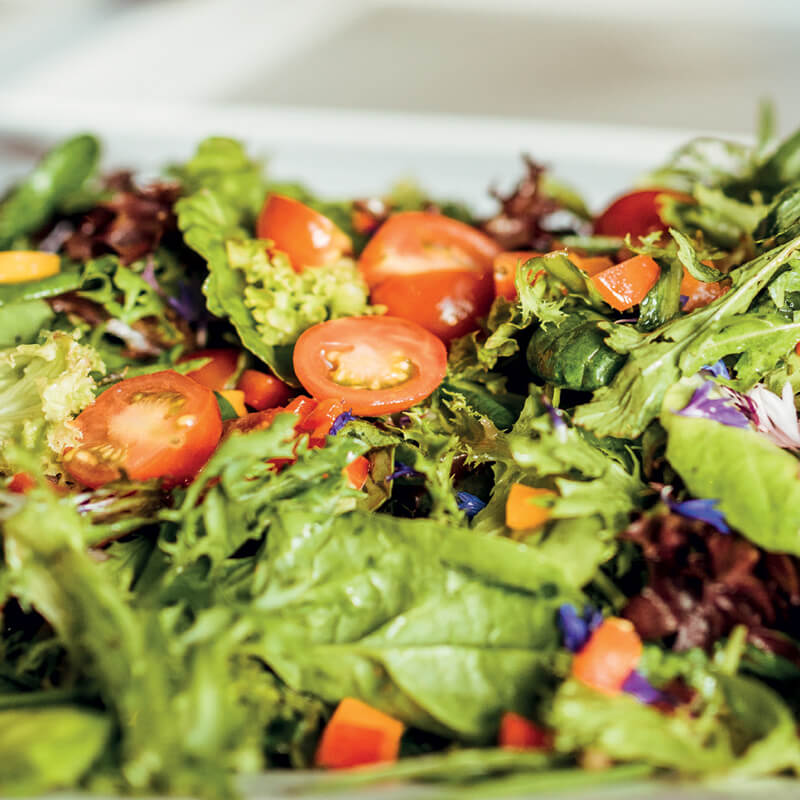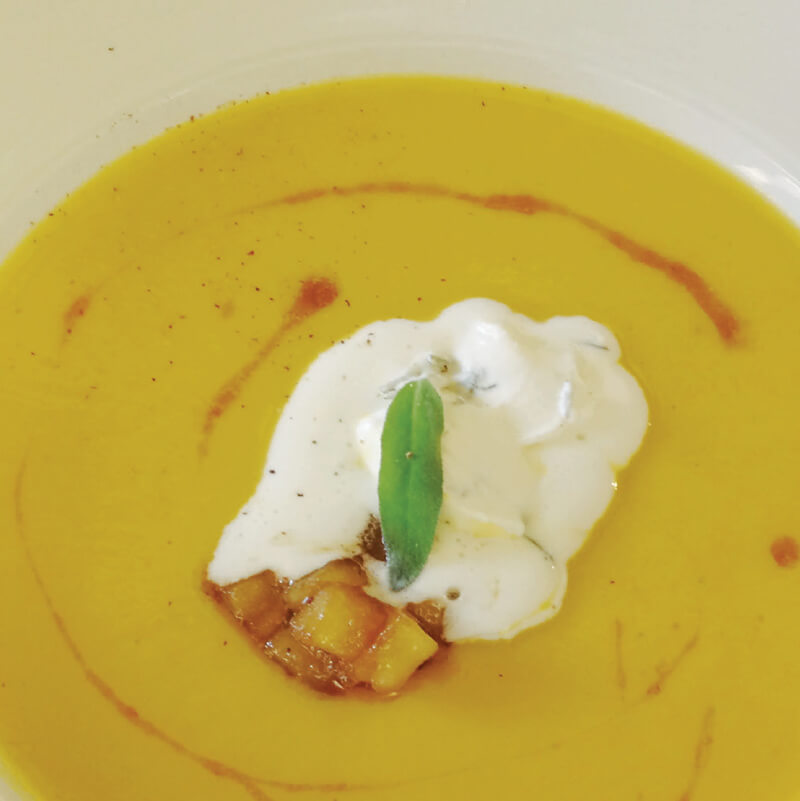 Gourmet to Go — Apps, Dips & Dressings