Gourmet to Go — Fully-Prepared Meal Solutions
Online ordering with delivery service provided
We are currently offering online ordering of fully-prepared meals only.
Delivery is available on specific days for the various regions within Wellington County. Please check the posted schedule at checkout for delivery days in your area.
Orders must be placed by Wednesday at 5pm each week in order to ensure delivery for: Thursday/Friday AM in Erin, Hillsburgh, Belfountain, and Rockwood, Saturday AM in Orangeville and Shelburne, Sunday AM in Guelph, Sunday Afternoon in Georgetown and Acton.
FREE delivery on orders over $75 in Erin, Hillsburgh, Rockwood, Guelph & Orangeville.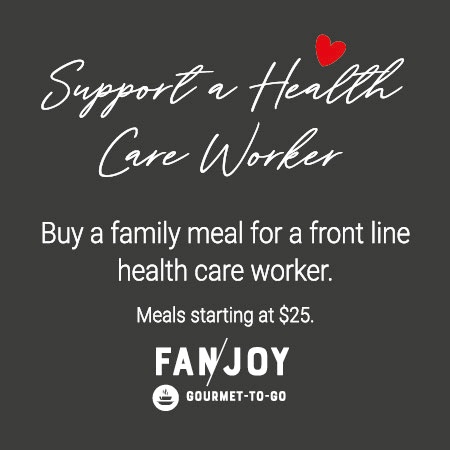 Support a Health Care Worker
Saying #thankyou in a big way.
Buy a family meal for a front line health care worker. Fan/Joy Restaurant will coordinate weekly drop-offs to our local health care facilities in order to feed our caregivers and their families.
Gourmet to Go — Shop by Category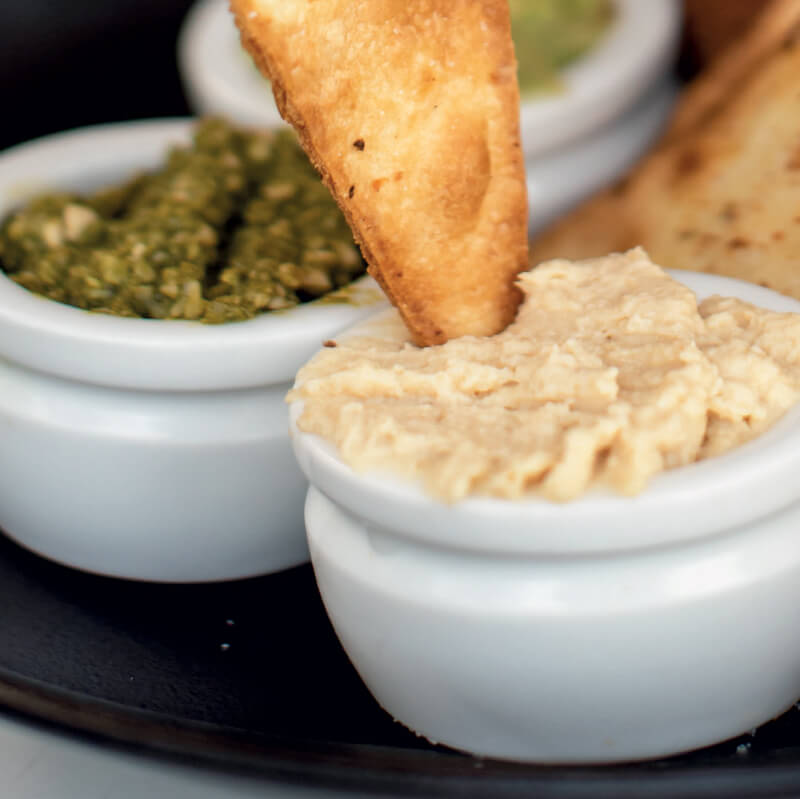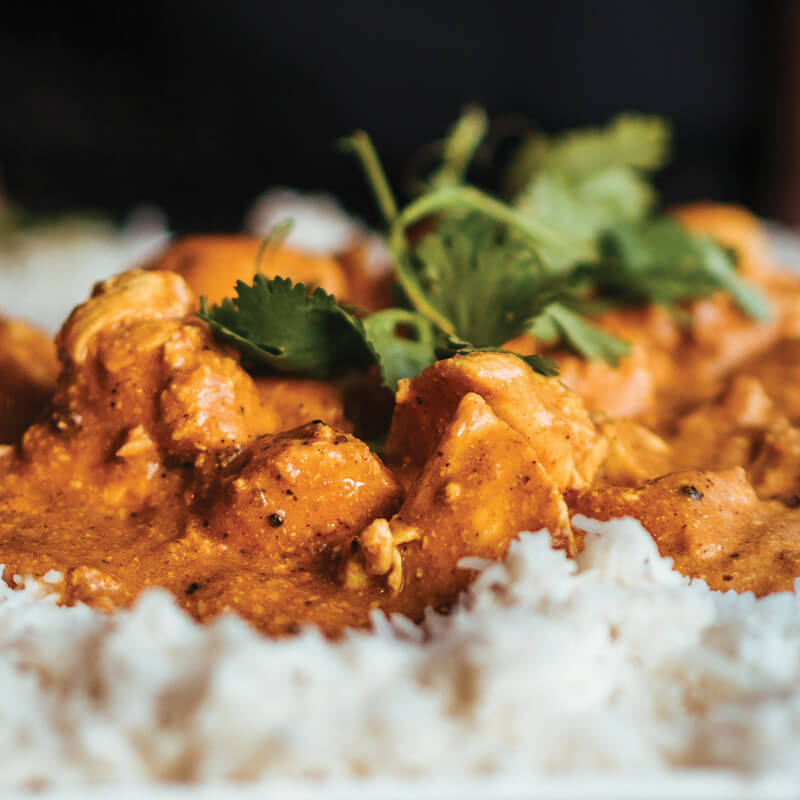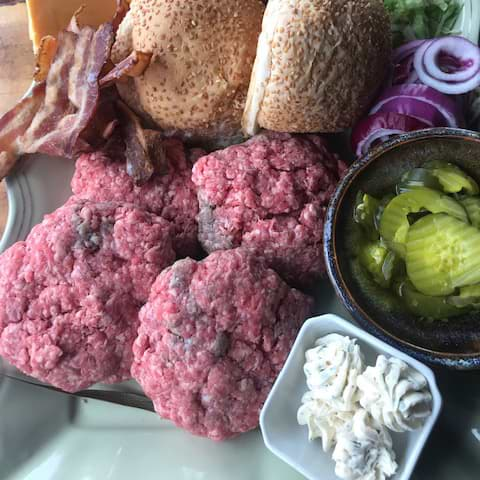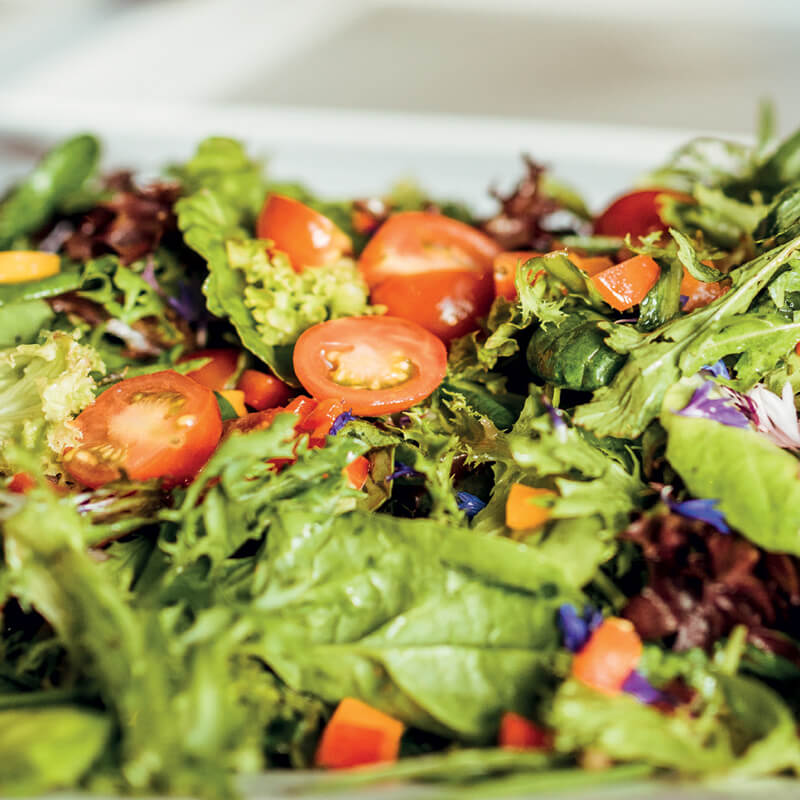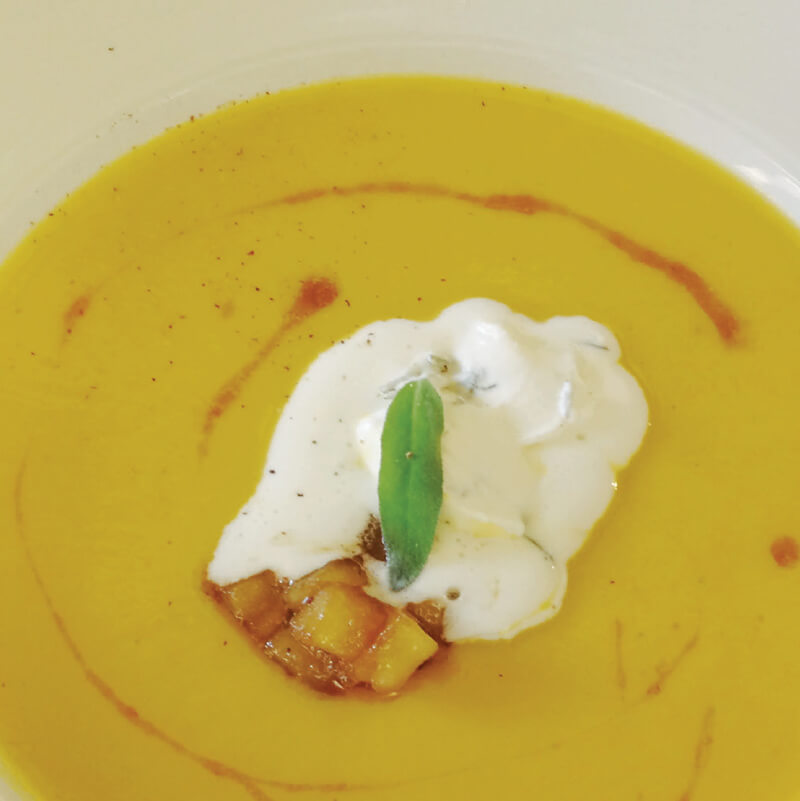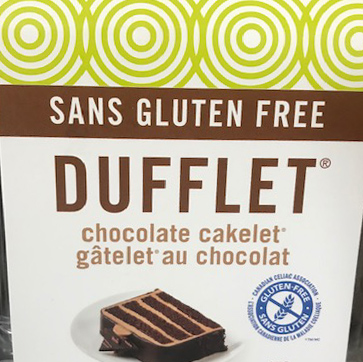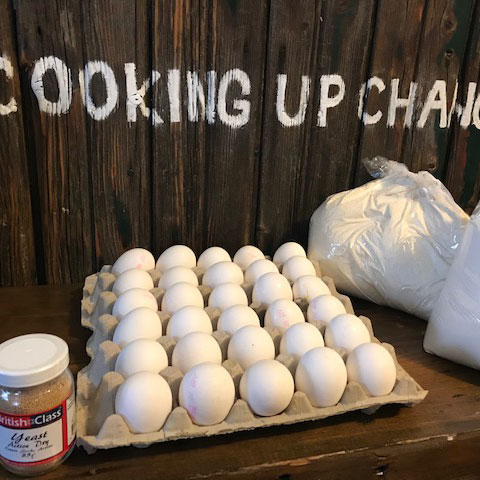 Gourmet to Go — Desserts & Coffee