Creating joy, building healthier relationships and finding the best ways to nourish body, mind and soul.
Fan/Joy Counselling offers a community of interdisciplinary professionals who can help you create the life you want, by creating more JOY, building healthier relationships and finding the best ways to nourish your own body, mind and soul. We offer a wide range of individual, teen, family & group counselling.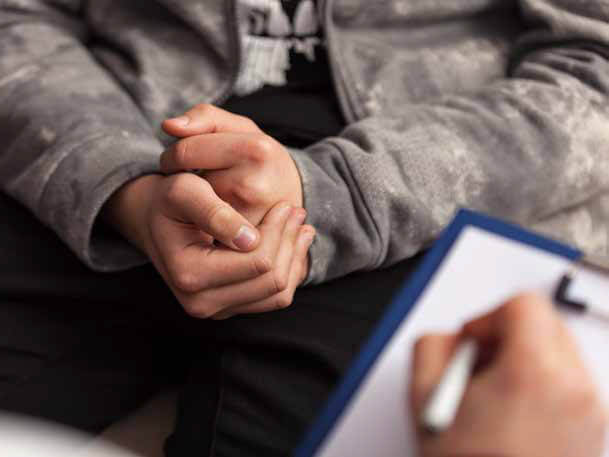 We offer a wide range of easy to access, affordable individual, teen, family & group counselling, however, we are BEST known for helping transitional age youth (14–29 years of age) and for transforming how mental health services are delivered. Fan/Joy Junior Chef programs brings teens and young adults into our commercial restaurant kitchen to cook up change that will last a lifetime, perfect for teens who don't want to go to a counsellor because NOTHING IS WRONG WITH THEM!  They just need some guidance, mentorship and strategies that work to get along better with life's challenges.  WE CAN HELP!  
At Fan/Joy we are feeding connection using food, innovative culinary programs, and a full range of counselling services to create change which lasts a lifetime — it's like getting a FULL MEAL DEAL! We combine interactive, fun and delicious cooking sessions with helpful, therapeutic conversations which allow teens to build confidence, move their lives forward and learn how to manage stress. Not only do our Junior Chefs learn cooking skills which help them give back to their families, but they will also learn plenty about coping, problem solving, improving communication and collaborating with others.  
Our services are offered on a sliding scale fee rate because we believe in "take what you need and give what you can."   If you can afford the standard fees of $175/hr for our experienced therapists, please contribute that to our overall cause and if you can not feel very free to have an open, shame free discussion during our discovery call about what will work for you at this time.  Sliding scale fees are available for all of our clients because we recognize that times change and shift as do your financial obligations and needs.  As a result, we foster an always open and collaborative dialogue between your support team here that works for all.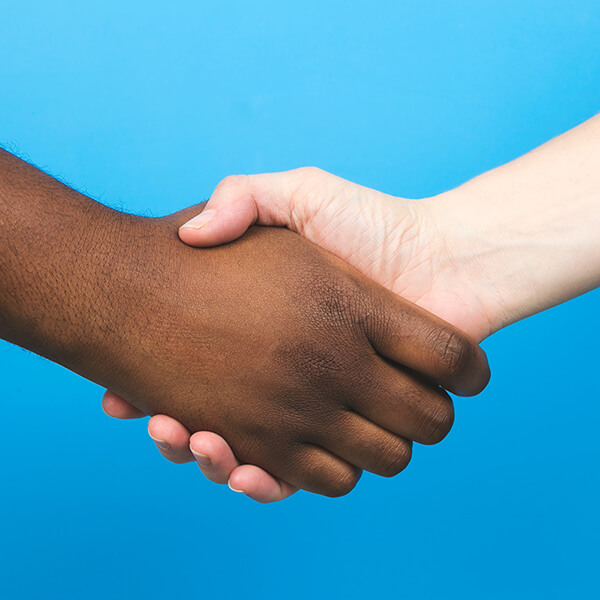 Get support from our team of Counsellors through our different offerings, from adult counselling, 30min Youth Booster Sessions Online to One on One Life Skills Junior Chef Sessions.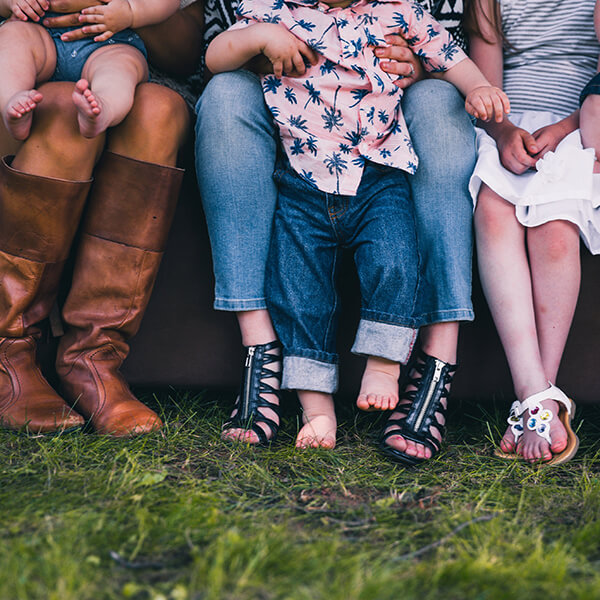 Family therapy is an approach that includes all family members whenever possible in the process of counselling. Click below to learn more and how our approach can make a difference.
These groups are aimed at providing support to families, parents, adults and children who are experiencing stressful episodes in their lives.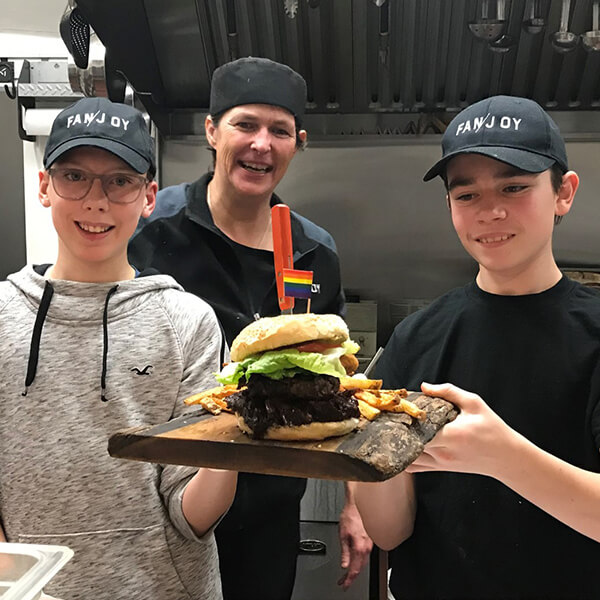 The perfect solution for youth who are hesitant to try counselling, want to make some new friends and also gain valuable skills along the way. This is NOT your ordinary cooking class!
Education & Support Groups
Supporting Families, Youths and Individuals
*Individual Counselling, Parent Educational and Support Groups and our Girls CONNECT groups are currently taking place on ZOOM. We hope to resume small in person groups in the late spring of 2021. Click below for more information about our services.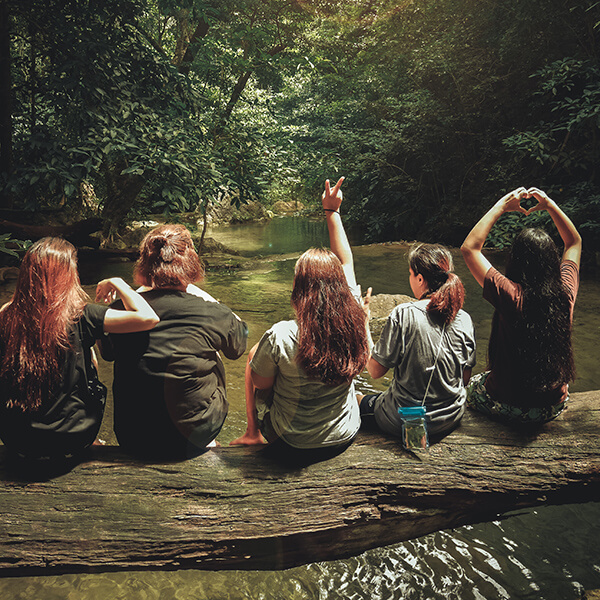 Fee: $295 / 4 weeks + HST
Girls only – ages 12-14
Dates: Wednesdays June 9-30th
Class time: 4-5PM
Location: Online – via Zoom
Girl Power!
An online support group for Girls age 12 to 14
Brené Brown said "Authenticity is a collection of choices that we have to make every day. It's about the choice to show up and be real. The choice to be honest. The choice to let our true selves be seen."
At Fan/Joy, we are invite your daughter to find her true voice and discover the superpowers within her. This program will help nurture, strengthen, and encourage your daughter to allow her to be her best, authentic self. We focus on learning how to make long-lasting, healthy friendships, give back to others by developing leadership skills and speaking truth, even when it's tough to do.
With 4-6 girls in grades 7 and 8 Megan and Katherine, our MSW interns, come together to explore topics such as friendship and bullying, mindful movement and meditation, body image and nutrition, and safe social media use. This program will help girls improve their confidence, create a safe space to explore their identities, build friendships, be creative, and develop the skills they need as they transition into their teenage years. These sessions will take place on Wednesday evenings from 4pm – 5pm.
Space is limited so register early!
Online Registration for Classes and Support Groups
"You got this" Parent group - CONSCIOUSLY Pay WHAT you can - weekly - Zoom
Starting in April 2021.
This Group creates a safe place for parents to share, learn and unwind with other parents in similar situation. You are NOT alone and YOU'VE GOT THIS!
Registration link coming soon
Ride the Wave: Parenting your Anxious Child - $295 for 4 weeks - Weekly - Zoom
Starting in March 2021.
Subsidies available through Fan/Joy Impact Fund.
Registration link coming soon
Parenting Teens with Special Needs during COVID - Fees TBD - weekly - Zoom
Starting in March 2021. 
In this group, you will benefit from the expertise of our experts clinicians to support you, your child and your family through these unprecedented times. 
Registration link coming soon
Senior Care: Feeding Family Connections - Pay as you can - Frequency TBD - Zoom
Starting in March 2021. 
This group is especially designed to recreate the family connection when life gets in the way. Adult parents with busy life will get to reconnect with their ageing parents and address topic such as loss of independence. 
Registration link coming soon