The power of storytelling
Webinar
Bring your organizations team together to join our author Pam, for an engaging, one hour POWER OF STORYTELLING WEBINAR: For Therapists, Teachers & Leaders. Pam will share practical tips learned during her 25 years of helping children and families as a clinical social worker and also demonstrate how the use of therapeutic storytelling can be a gateway to safer conversations that build their resiliency during life's most challenging times.
Book now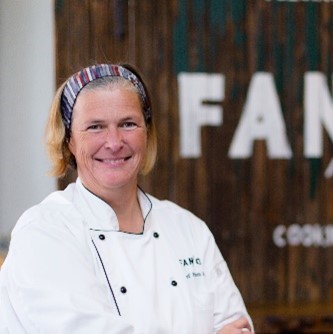 Shooting Stars Reading Circle with Chef Pam
Webinar
Your group of 10 or more children will have one hour private zoom reading with the author Pam and then engage in a discussion of how COVID has impacted their lives. Pam will focus the discussion on allowing children to find their courage and discuss some new coping strategies that can help them manage isolation, sadness and worry thoughts.
Buy the book
Book a reading circle