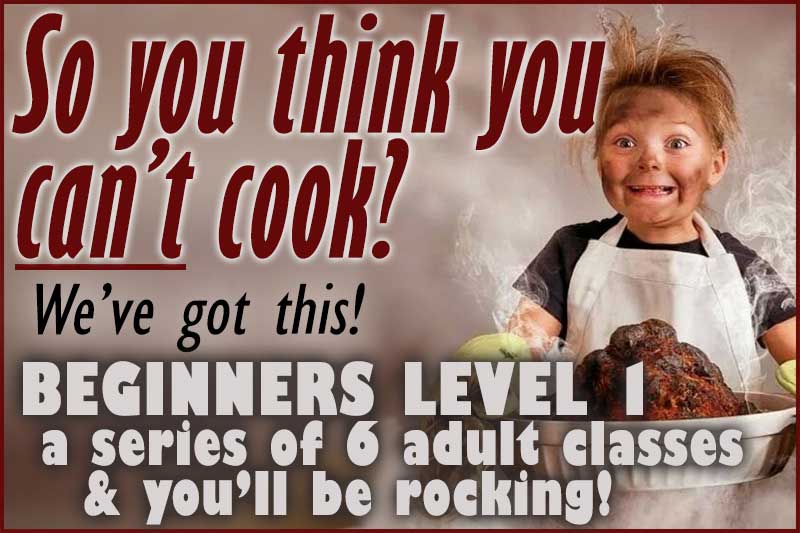 Sundays – Jan 27; Feb 3, 10, 17, 24; March 3
Time: 3-5 pm.
Save by paying for the entire series of 6 classes. Anyone can learn to cook delicious, healthy food ….really, even YOU!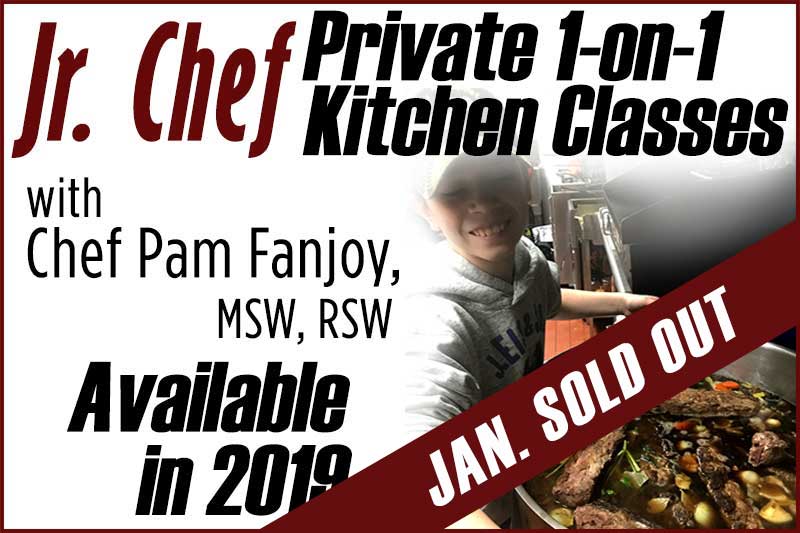 For ages 11 to 15. learn how a real commercial kitchen runs during dinner service. Learning to cook, problem solving, effective communication, and service. They will dazzle our diners with their new found confidence and skills.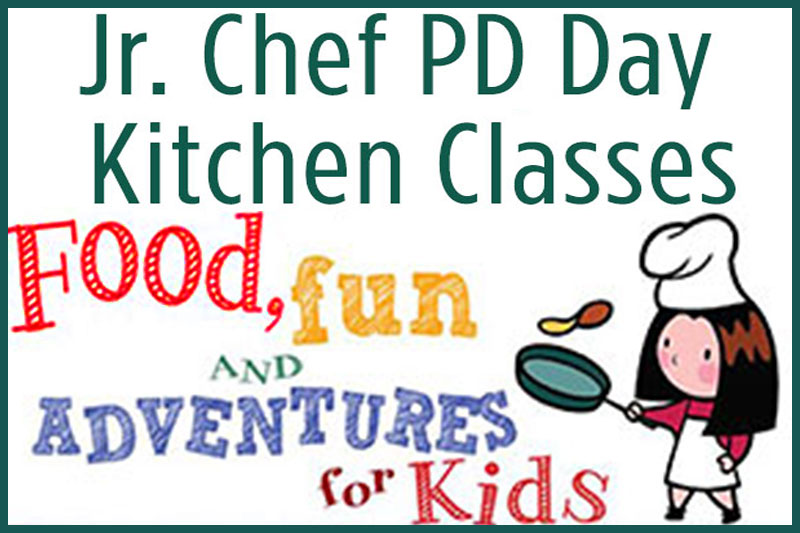 A day packed with culinary adventures! Ages 11 – 15. Learning a range of kitchen skills: fire and stove safety, basic knife skills, kitchen hygiene and hospitality skills (serving, manners, etiquette) and team work.
NEXT DATE: FRIDAY FEB. 1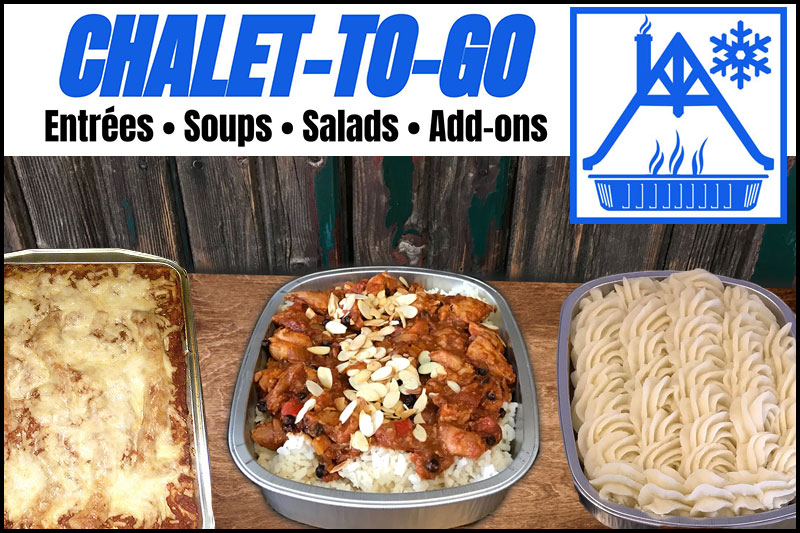 Spend more time enjoying your weekend with family and friends. Chef Pam Fanjoy's fully prepared, delicious, healthy meals to go are ready for your  home and your getaway. Entrées, Salads, Appetizers, Add-ons.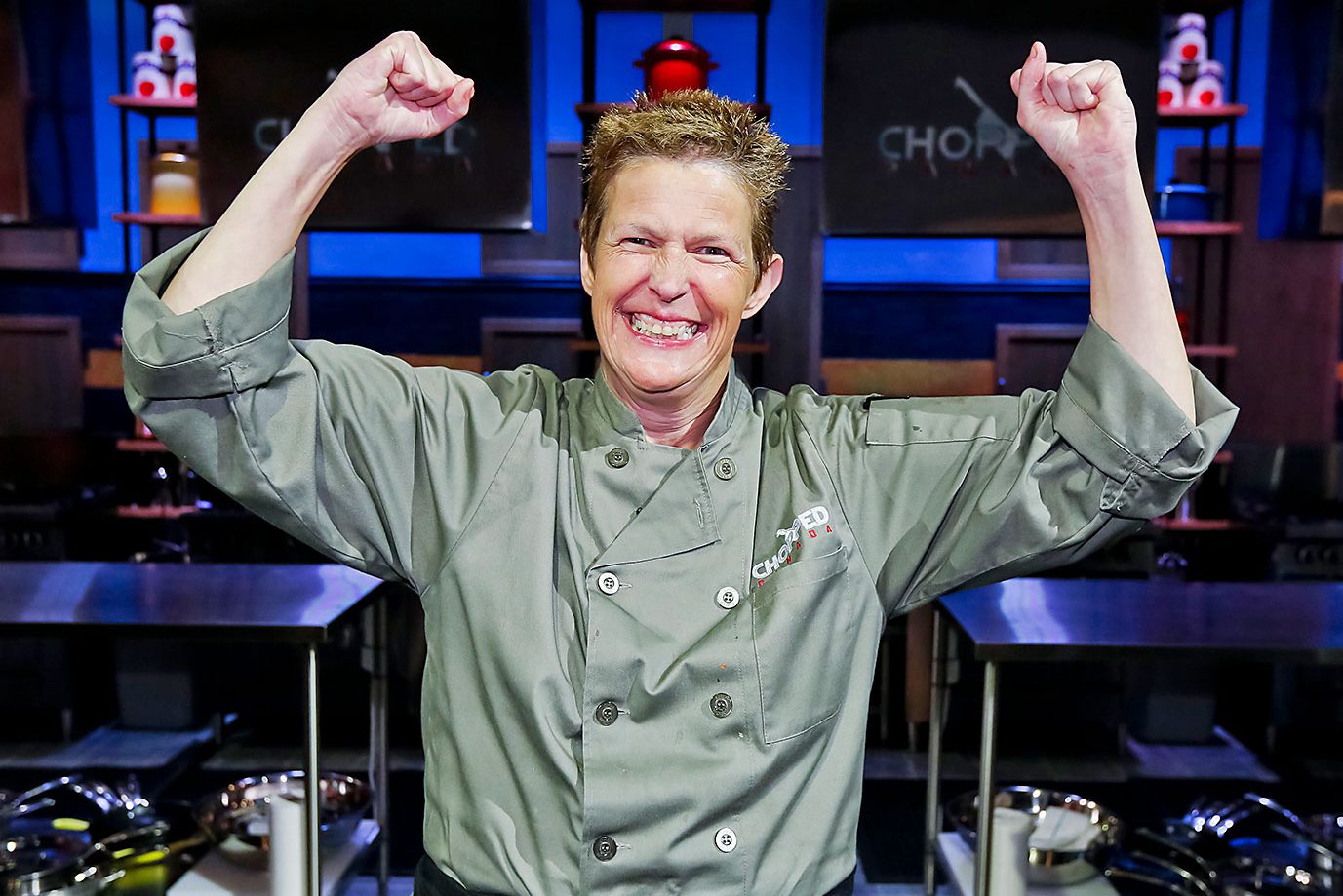 Meet Chef Pam Fanjoy
"What makes my heart sing is creating a space where people can have delicious food to nourish their body & a healthy social environment to nourish their soul." Winner: Season 3, Episode 7, Chopped Canada 2016 – Chef Pam FanJoy.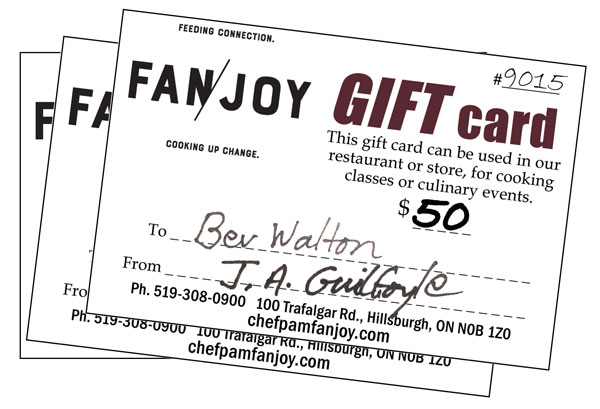 Gift Cards can be used for purchases in our restaurant and in the marketplace. They can also be applied to fees for any of our cooking classes or special culinary events.

Values of: $25 / $50 / $100 / $250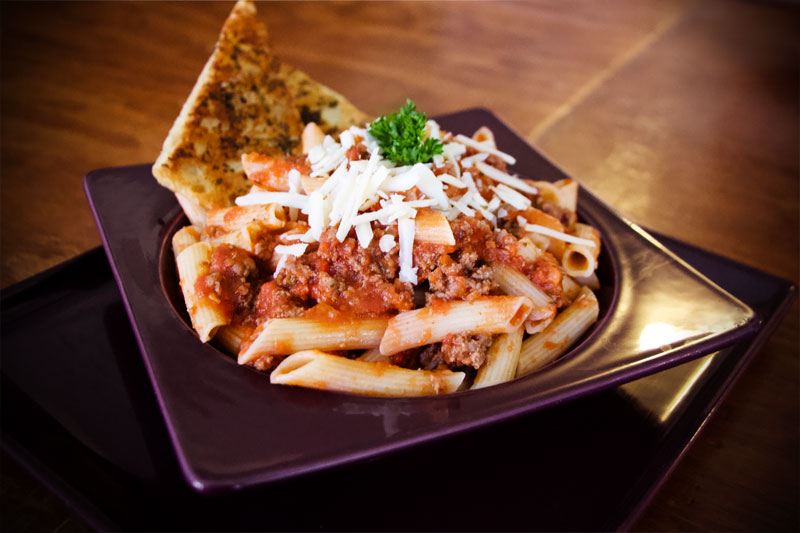 Experience the best of Farm-to-Table cuisine by award-winning Chef Pam Fanjoy, a Chopped Canada grand prize winner dedicated to inspiring community connection and well-being with every meal she creates.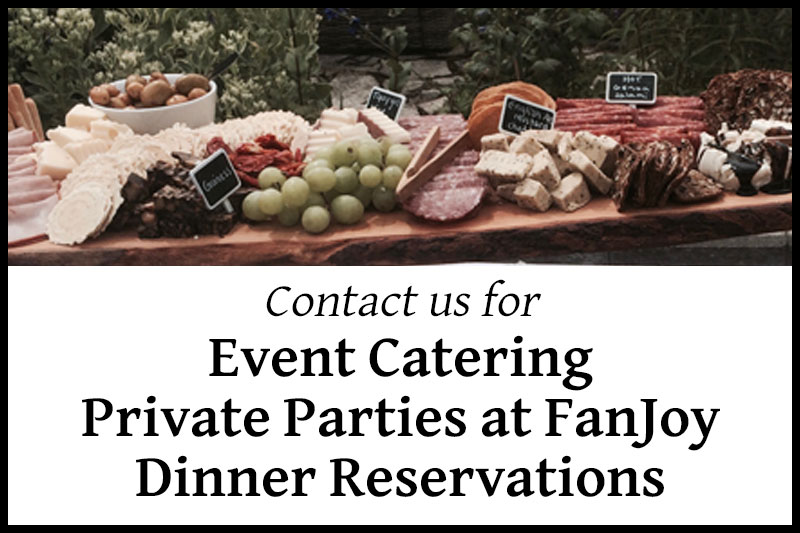 Catering Inquiries invited re: Menu/Serving/Delivery
Use our facilities for a private group dinner/party.
Make reservations for our restaurant.
Professional Award Winning Chef Pam Fanjoy.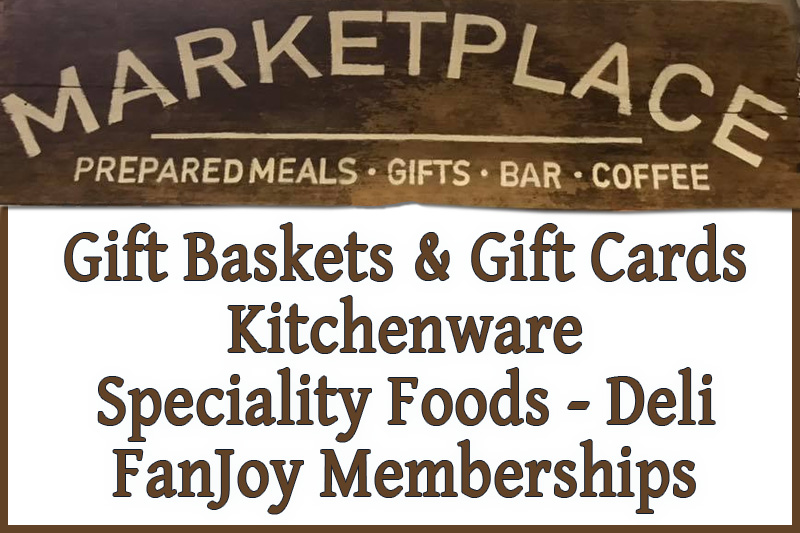 Gift Baskets, Gift Cards and The Marketplace all offer quality choices for you and for friends.
Exclusive FanJoy Membership programs will be launching in 2019. Information available here soon.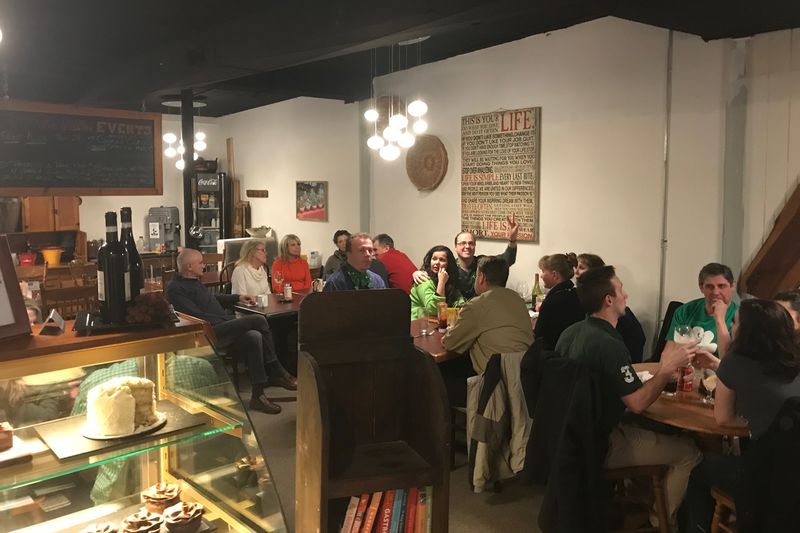 Immediate need for Server, Customer Rep., Dishwasher, Maintenance. Bring your resume and cover letter to the restaurant during our business hours, or email the resume and cover letter, or use our online form to apply.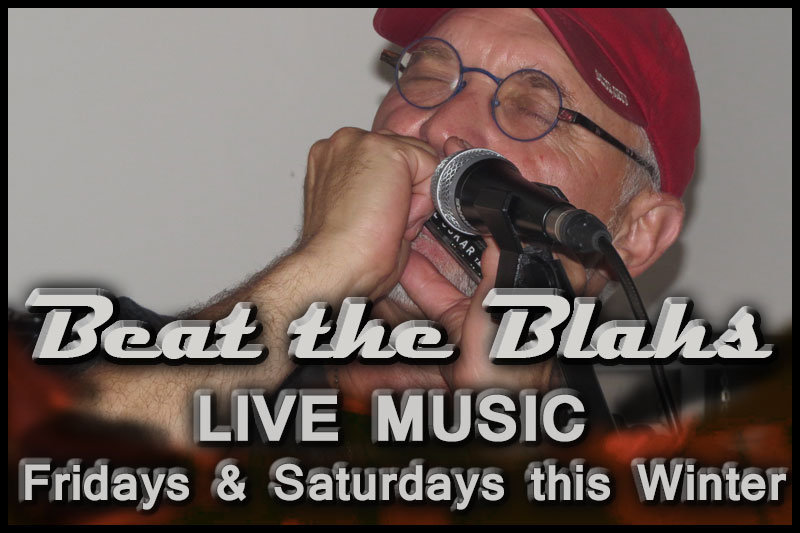 Live Music returns mid-January. In the meantime, please click in to browse artist's bios and live music videos recorded at FanJoy.
New performers in 2019 & Special Music Events.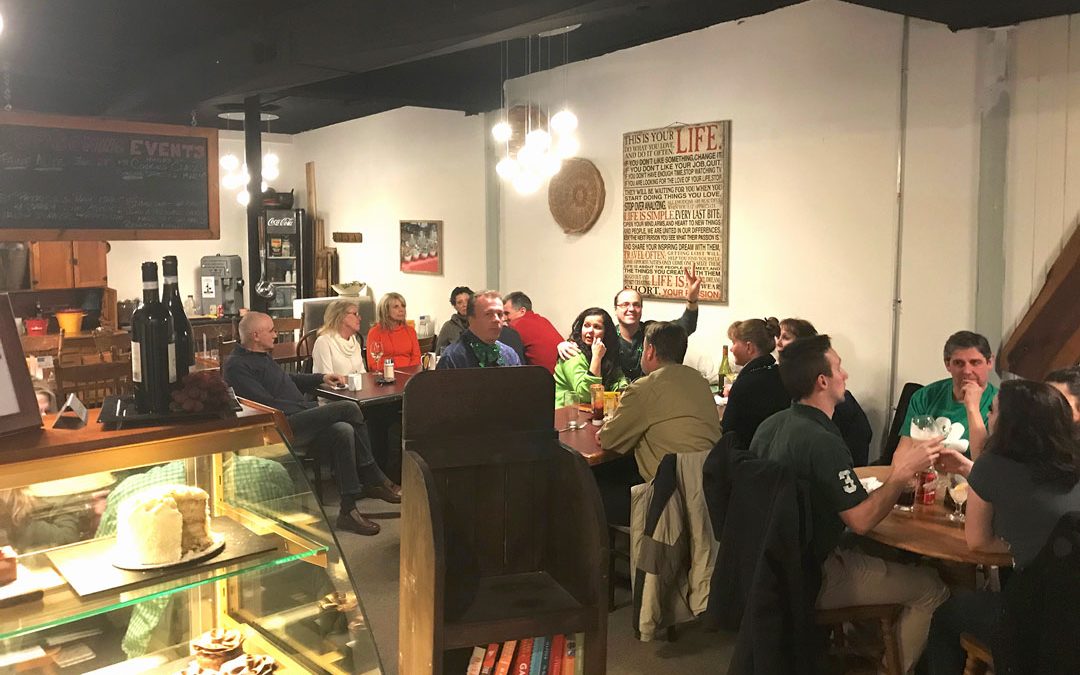 Out-going personality along with courteous manner. Someone who can take initiative within a team.
read more