Online ordering and delivery service available
The health and safety of our customers is of utmost importance to us. As a precaution, we have decided to temporarily suspend our Dine-In, Marketplace and pickup of Gourmet to Go meals. Online ordering is available, as well as, delivery service within the region. To order online, please scroll down and follow the links. Junior Chef programming and Catering services are also affected by this temporary pause. To keep up to date on our services & scheduling during this time, go to our social media pages (links at the top and bottom of this page.)
Gourmet-to-Go Fully-Prepared Meal Solutions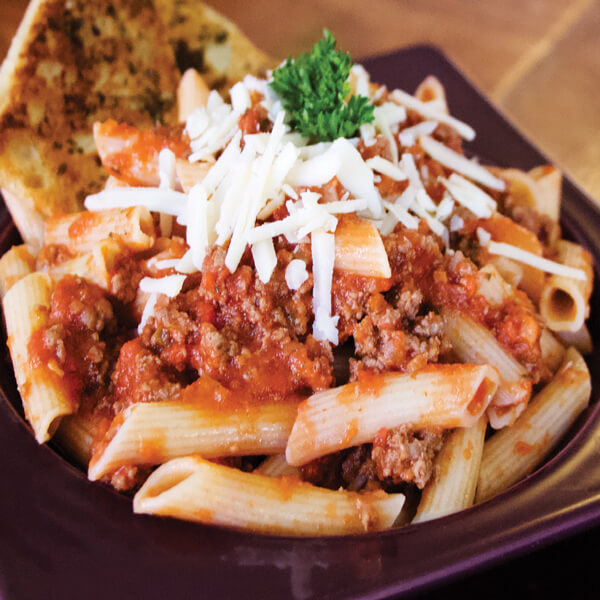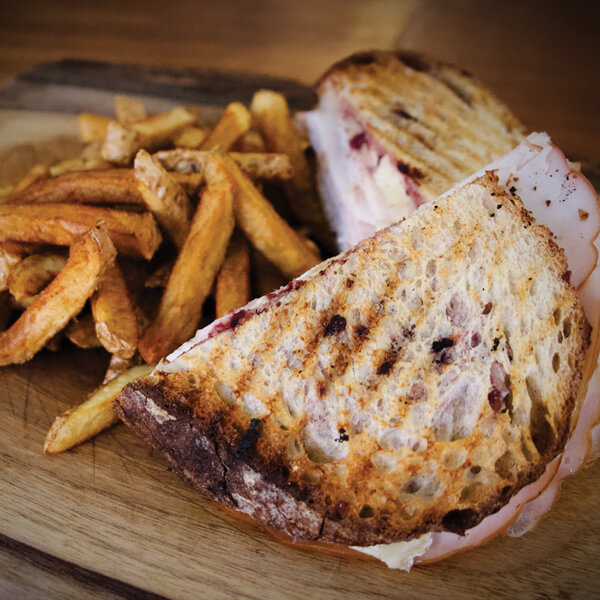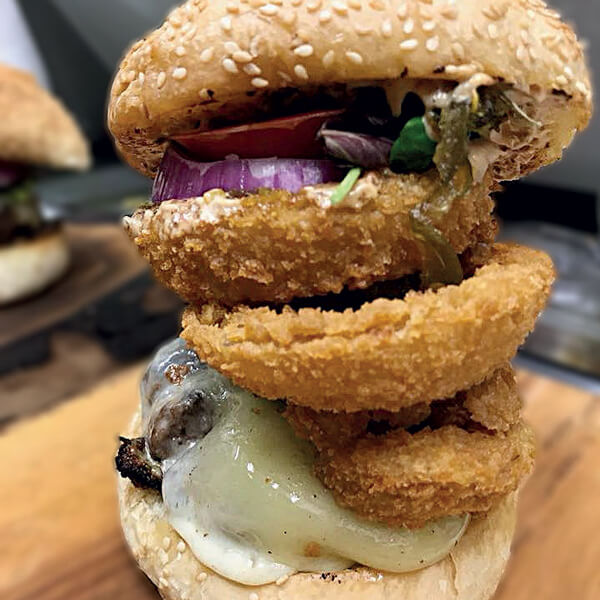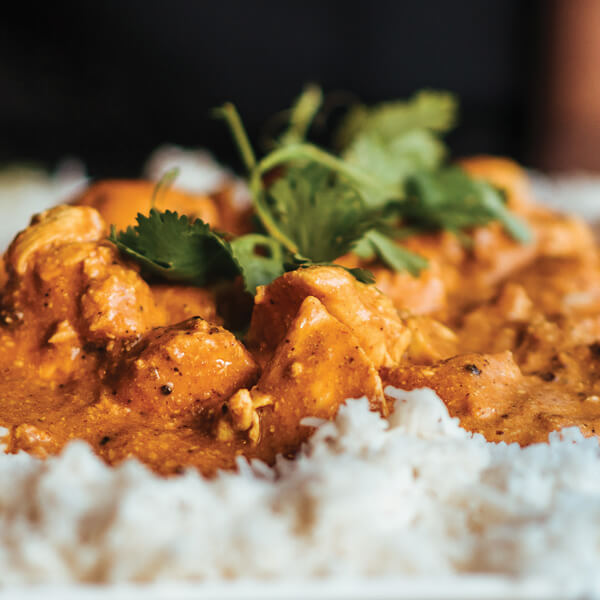 Chef Pam Fanjoy's fully-prepared, delicious, healthy meals to go are ready for you and your family to enjoy in the comfort of your home. Order online and have meals brought to your door!
Due to the current challenges and demands in the food service industry, there may be substitutions with your order. Please be patient while we work through this difficult time and know that we are trying our absolute best to help feed you and your family.
Food Network Firemasters! New Season
The sizzling food competition series Fire Masters returns to Food Network Canada and I'm excited to announce that I'll be a competitor! Tune-in on Thursday April 16th at 11pm et/pt when the series returns with brand new episodes! Catch my episode on Thursday June 18th at 11pm on Food Network Canada.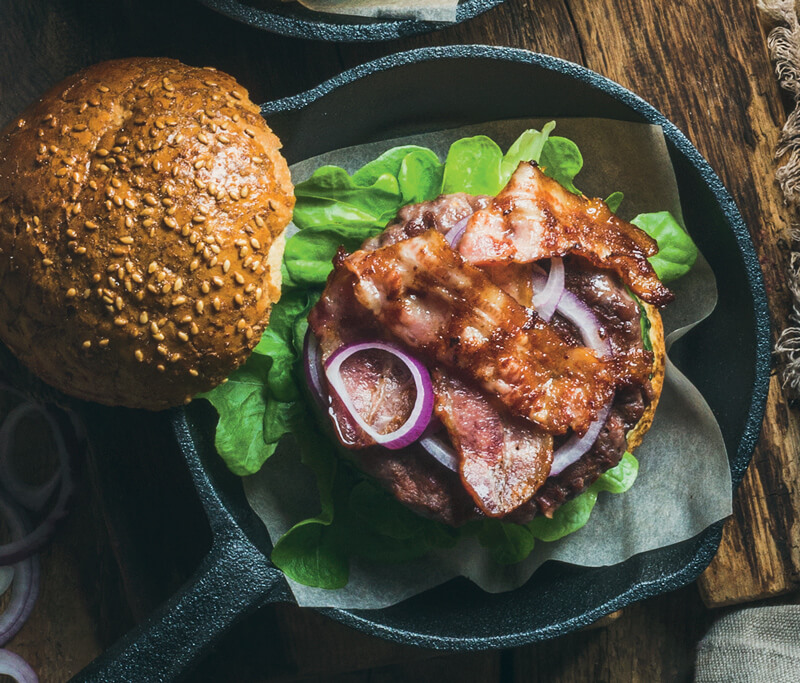 Farm to Table
We pride ourselves on partnering with amazing local farmers, growers and suppliers to bring you the very best seasonal ingredients available. You are always welcome to ask us about our daily features promoting fresh, in-season regional ingredients.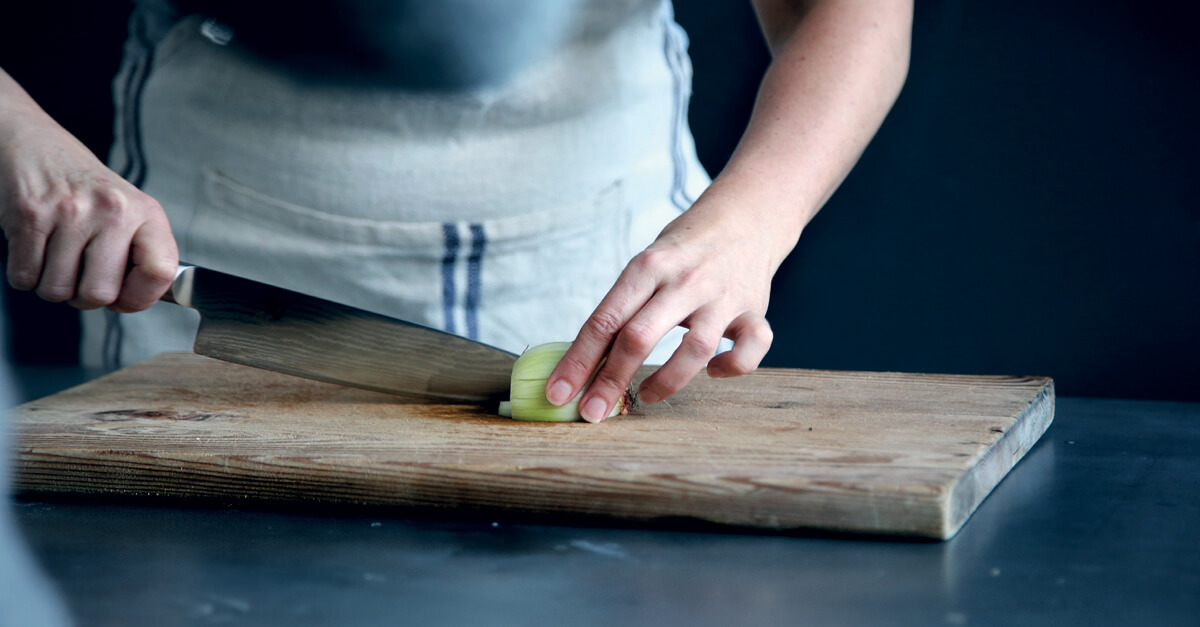 Feed Connection
FAN/JOY's innovative Junior Chef program is focussed on enhancing the physical and mental health of youth & families in rural communities. $1 from every Hills-burgher sold at Fan/Joy will be donated to the Fan/Joy Charitable Foundation in support of this program.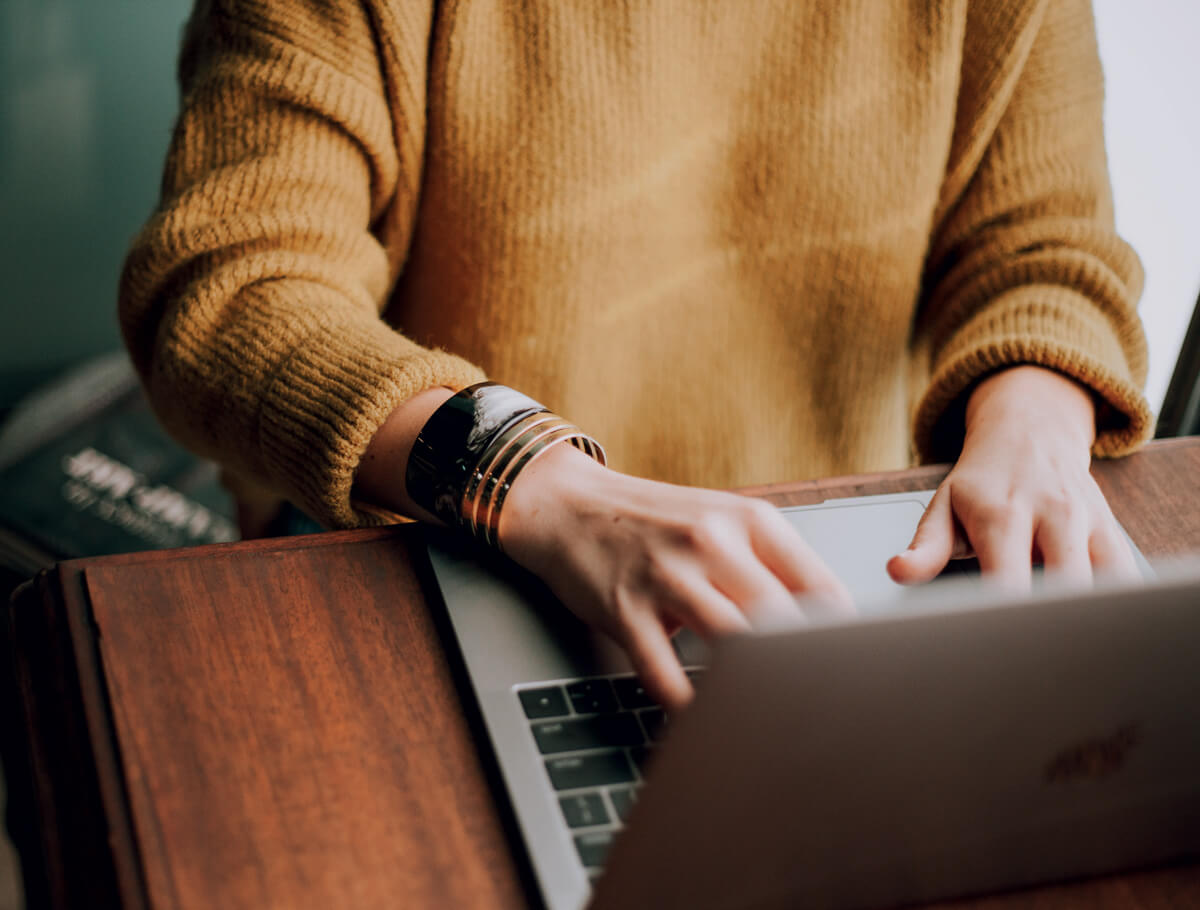 FAN/JOY Online
Many of the items available in our Hillsburgh location, such as dips & dressings—gift cards to gift baskets are also available for purchase everyday, right here at your fingertips.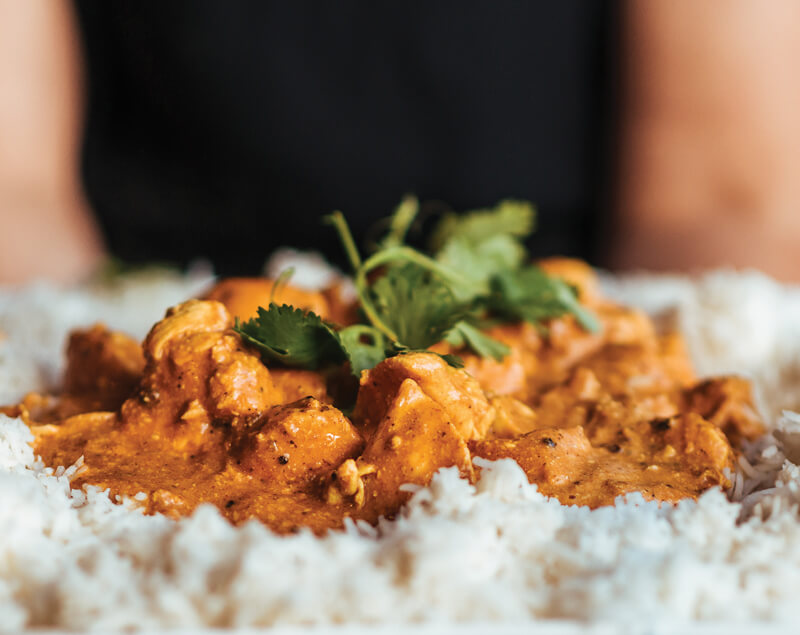 Cook Up Change
Stop wasting groceries or eating pre-made, processed meals. Let us cook for you, delight in taking home our convenient meal from our Fan/Joy Marketplace, or attend our Cooking Classes & learn to make your own meals easily—anyone can learn to cook delicious, healthy food… even YOU!