Feeding connection and cooking up change which lasts a lifetime.

Fan/Joy is a culinary social enterprise whisking up innovative cooking and counselling programs which improve the physical and mental health of youth and their families. As a Chopped Canada Champion and Youth & Family Therapist, award winning chef Pam Fanjoy delivers one-of-a-kind Junior Chef Life Skills programming from her Culinary Studio, Counselling & Training Center.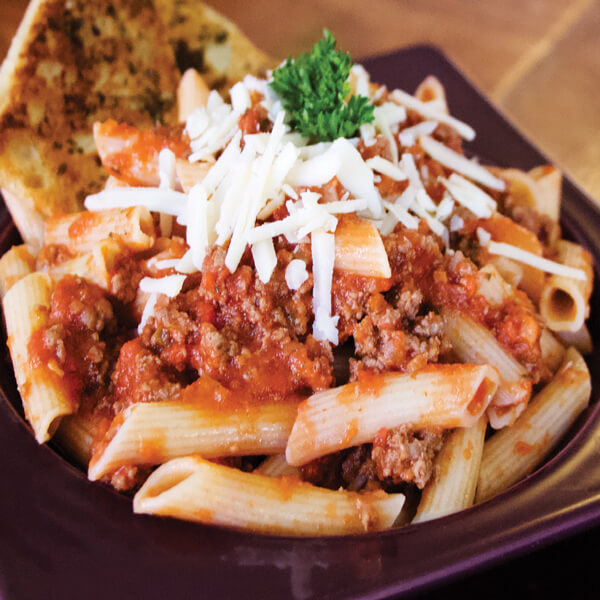 Gourmet-To-Go — Prepared Meals
Chef Pam Fanjoy's fully-prepared, delicious and healthy Gourmet-to-Go frozen meals are available for online ordering and home delivery. We are currently delivering to Acton, Georgetown and Orangeville on Mondays and Erin, Hillsburgh and Guelph on Fridays. Local supporters can pick up in Hillsburgh during our Marketplace hours or by appointment by calling 519-308-0900.
*Due to the current challenges and demands in the food service industry, there may be substitutions with your order. Please be patient while we work through this difficult time and know that we are trying our absolute best to help feed you and your family.
Junior Chef —
Culinary Life Skills
FAN/JOY's innovative Junior Chef program is focused on enhancing the physical and mental health of youth & families in rural communities. We are serving up Chef Pam Fanjoy's latest line of delicious Gourmet-to-Go frozen, fully-prepared meals — available via online ordering and delivered to your door.
*$5 from every family entrée sold at Fan/Joy will be donated to the Fan/Joy Junior Chef fund.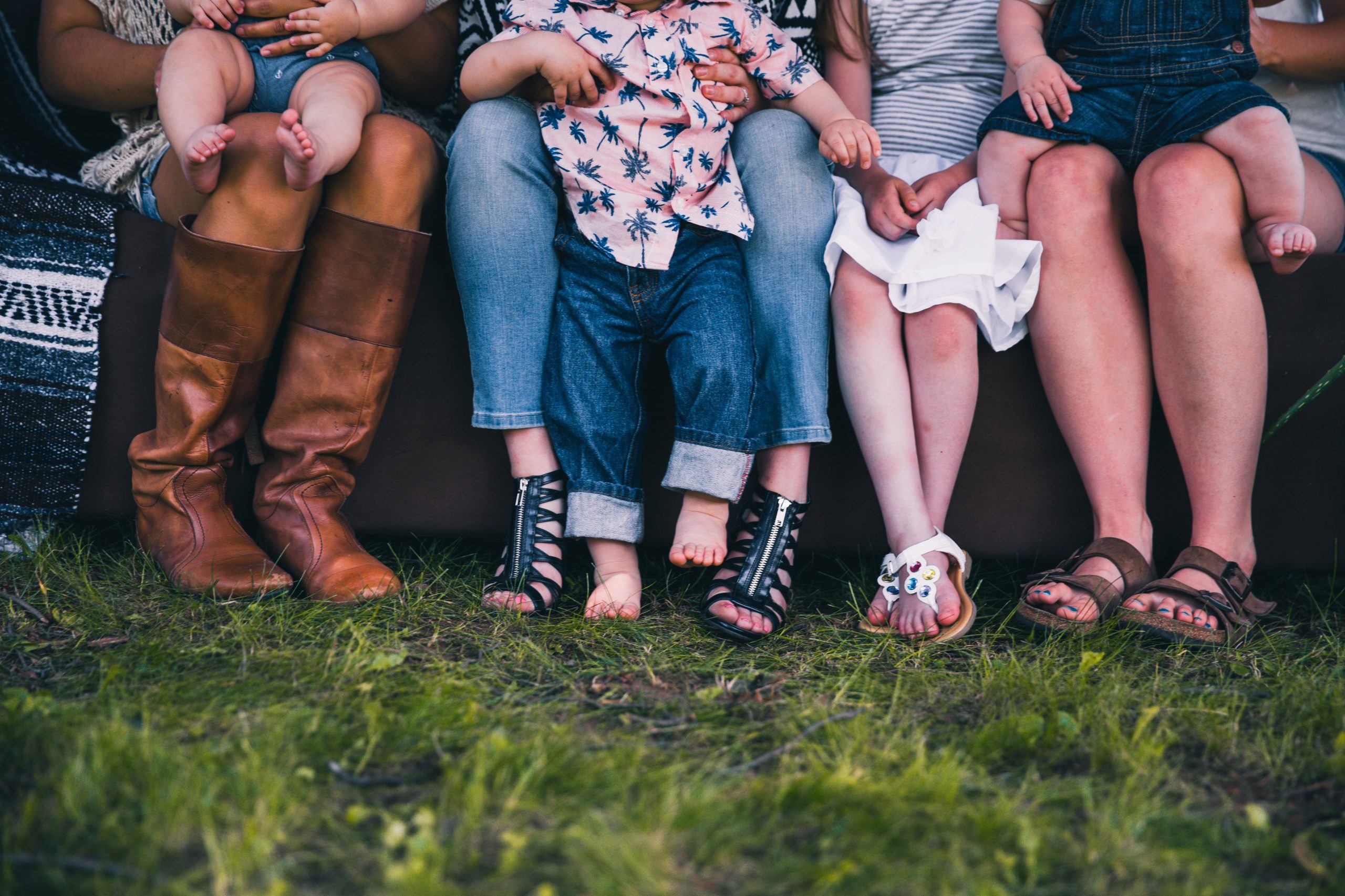 Counselling
We feed connection using food, innovative culinary programs and a full range of counselling services to create change that lasts a lifetime. It's like getting a FULL MEAL DEAL! We have a community of interdisciplinary professionals who will support you in crafting the life you want — by creating more JOY, building healthier relationships and finding the best ways to nourish your own body, mind and soul. Fan/Joy offers a wide range of individual, teen, family, nutritional & group counselling.
Sustainability
At Fan/Joy, we believe in the power of community and in the importance of giving back. We are formalizing our sustainability strategy in 2020 and are committed to helping to educate others while sharing our journey and growth with our community.
Fan/Joy is proud of our commitment to integrate sustainability into our daily operations by conducting programs, partnerships and activities in alighment with our core values.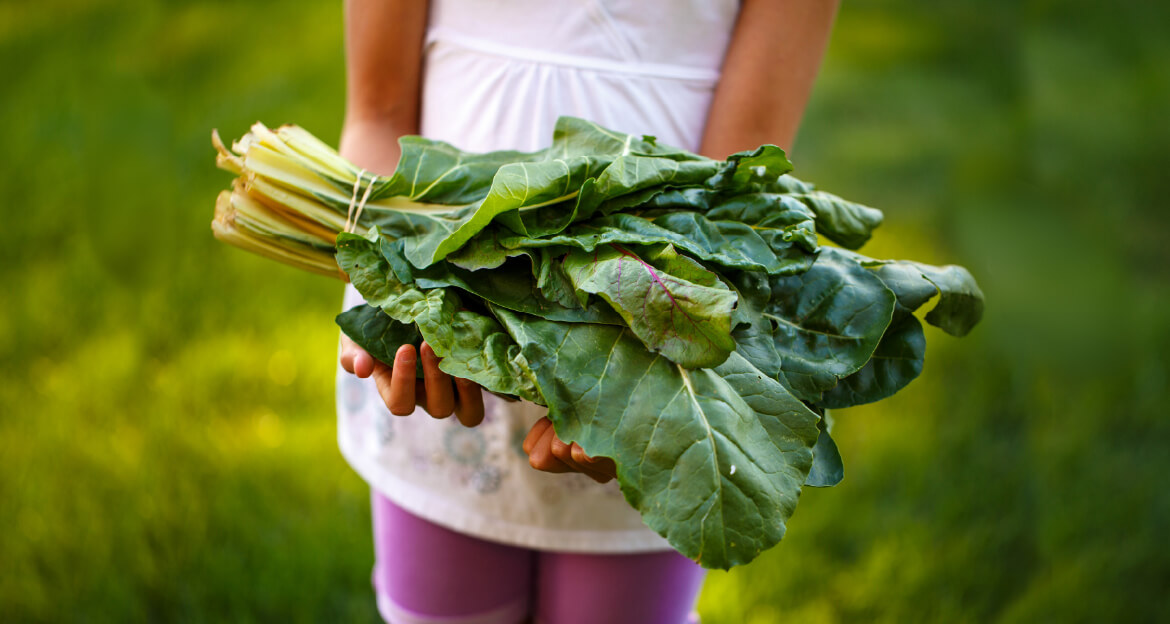 Fan/Joy chosen as a Canadian SHeeo 2021 Venture!
SheEo is a radically generous community supporting women + non-binary people working on the World's To-Do List.
Fan/Joy is joining this inspiring group of women leaders. We are proud to be part of this community and will use the support of  the Activators' community to reach as many youth as we can in 2021 through our Junior Chef Program… 
Catering
Due to Covid-19 restrictions, limited catering services are available during periods of lockdown and/or until socially distanced protocols are lifted. Priority will be given to existing customers.
Please call ahead to inquire directly — 519-308-0900.