FULLY PREPARED CHRISTMAS DINNERS
Deadline for ordering is Friday, Dec 14th
Pick up or delivery of orders on these dates: Friday Dec 21st, Sat 22nd, Sun 23rd 
$29.95 single meal   2 for $59.95
Serving 4-6 (½ turkey with white and dark meat) $139.95
Serving 8-10 (whole turkey) $239.95
ONLINE ORDERING HERE WITH FULL DESCRIPTIONS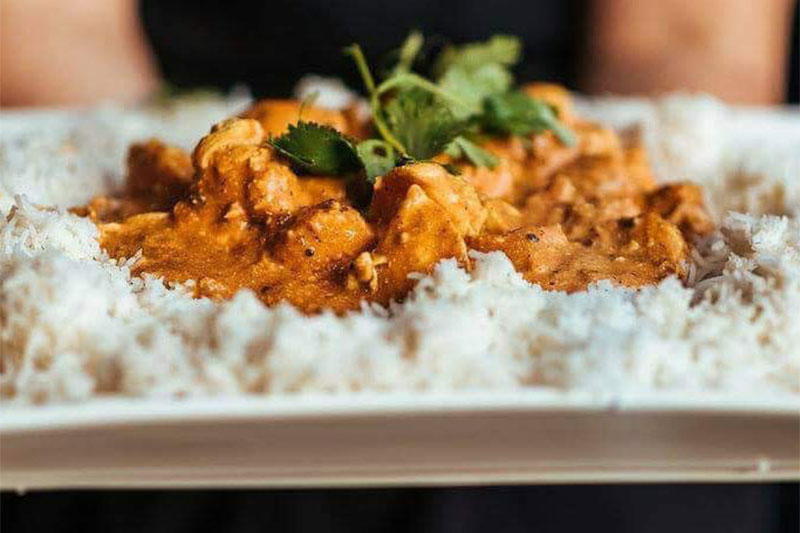 healthy cottage to go meals
Spend more time enjoying your weekend with family and friends. Chef Pam Fanjoy's fully prepared, delicious, healthy meals to go are ready for your cottage and chalet.
Entrées, Salads, Appetizers, Add-ons.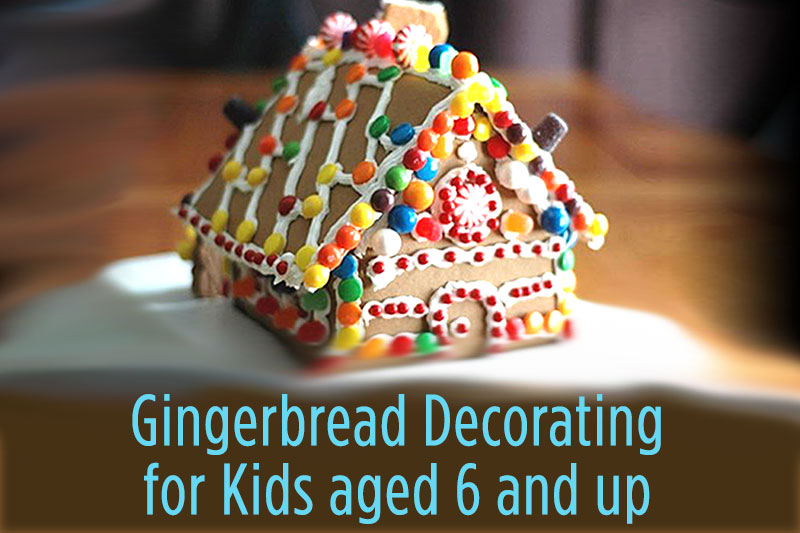 Gingerbread Decorating SOLD OUT
$45 plus HST per child. Includes juice and cookies while building and decorating their very own take home gingerbread houses. Finished in time for you to make it to the Erin Santa Claus Parade, November 24th.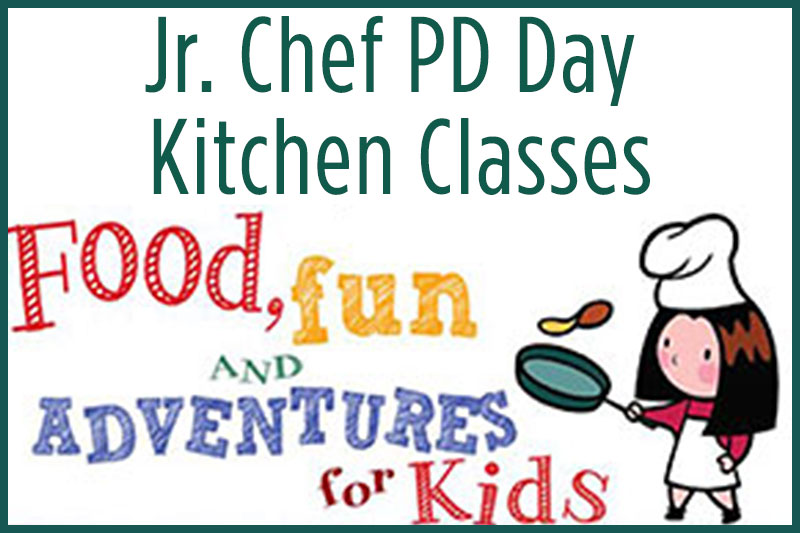 Jr. Chef PD Day Kitchen Classes
Date available: November 30. From 9 am to 2 pm
Your child will learn a range of cooking, serving and safety skills under the supervision of Chef Pam Fanjoy in a group of no more than 6 children.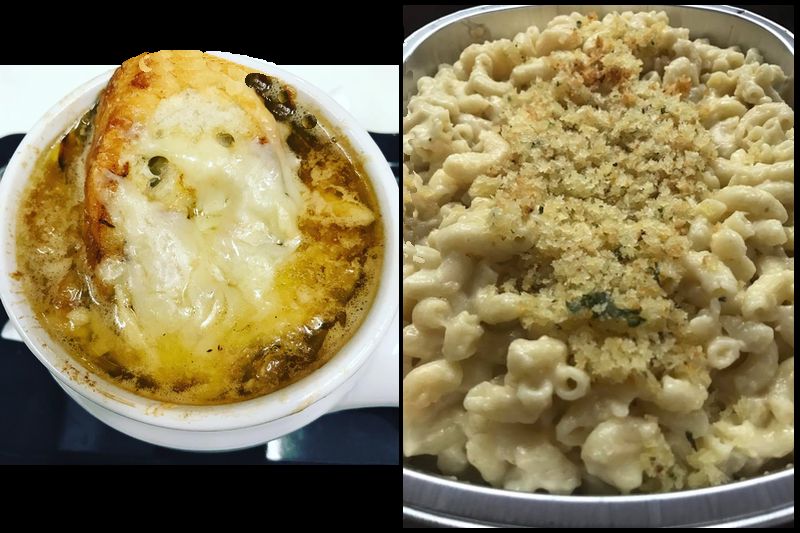 There is something about the irresistible aroma of French Onion Soup to warm you up at this time of year.
Plus Mac & Cheese and Canadian Style Shepherd's Pie.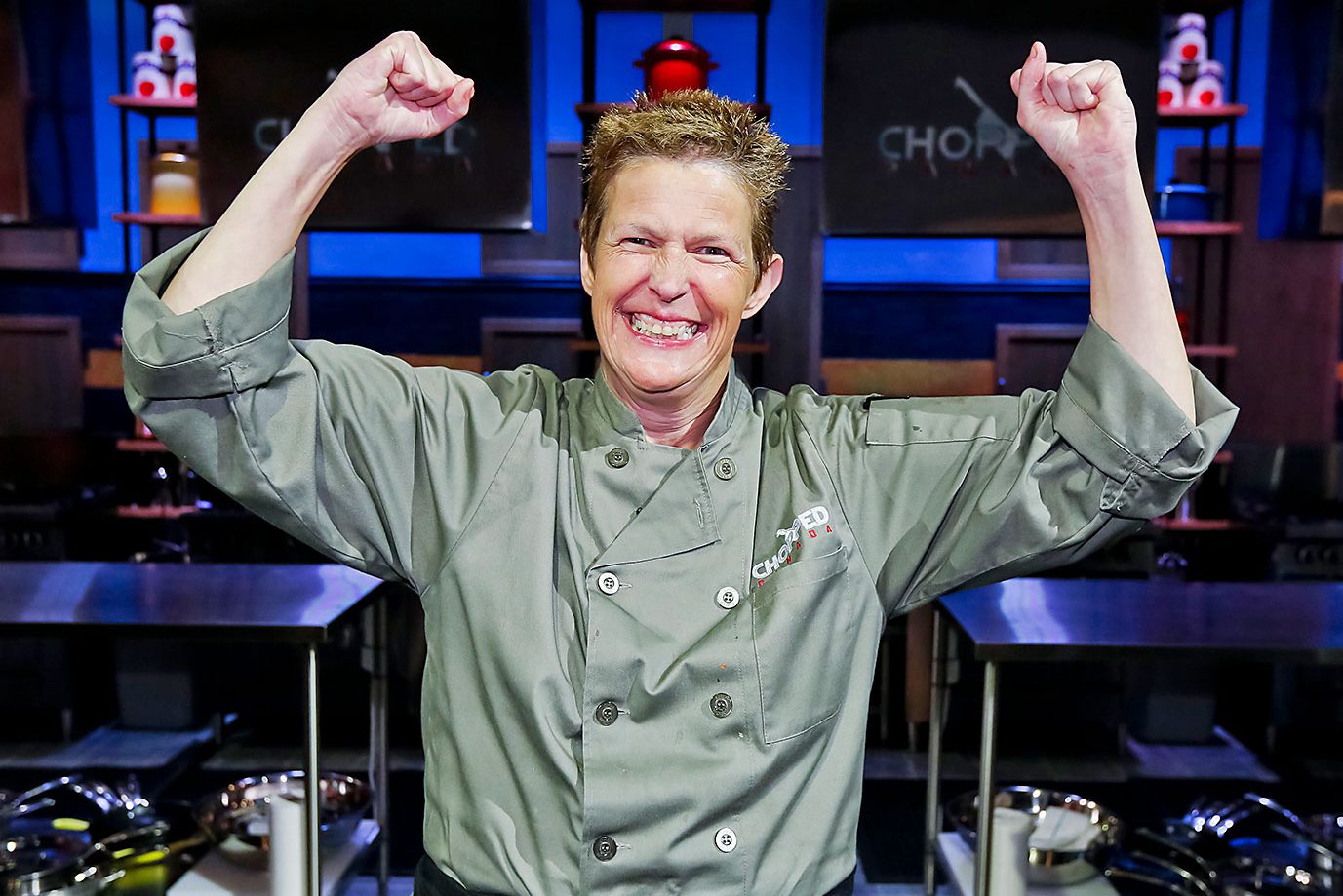 Meet Chef Pam Fanjoy
"What makes my heart sing is creating a space where people can have delicious food to nourish their body & a healthy social environment to nourish their soul." 
Winner: Season 3, Episode 7, Chopped Canada 2016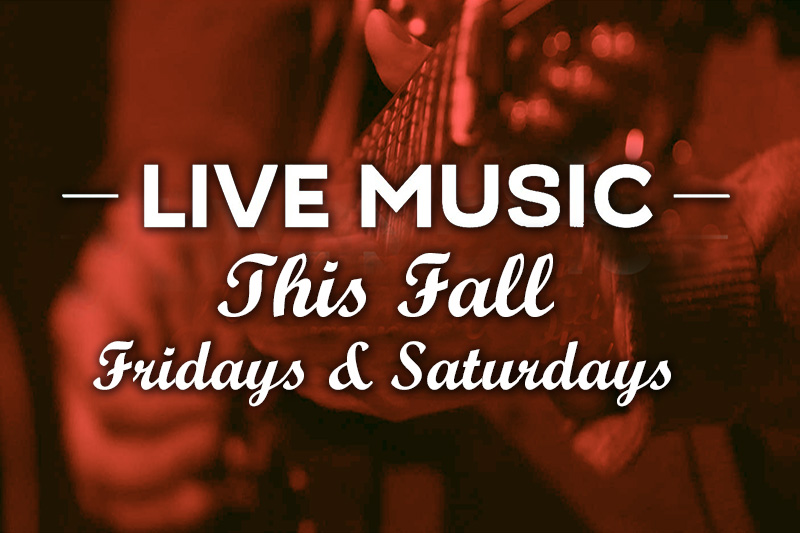 Visit our Live Music section for schedules, artist's bios and videos recorded in house. This is the place more musicians appreciate for the food and audience.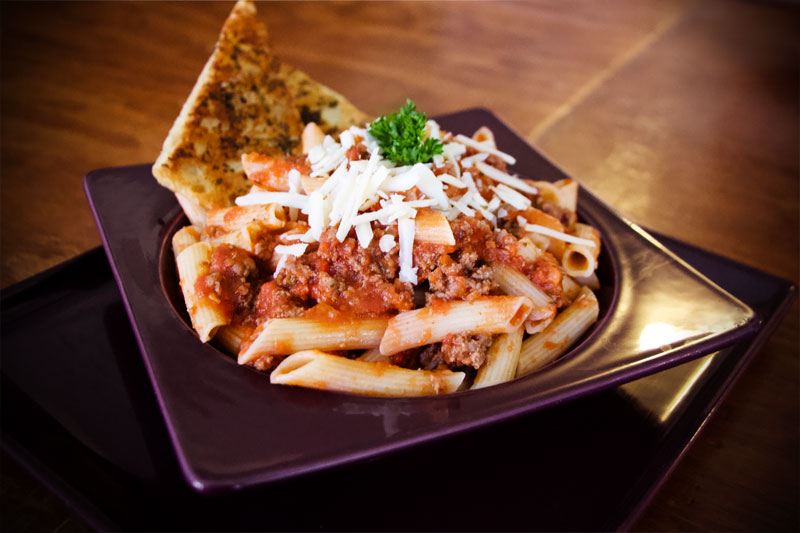 FanJoy Restaurant
Experience the best of Farm-to-Table cuisine by award-winning Chef Pam Fanjoy, a Chopped Canada grand prize winner dedicated to inspiring community connection and well-being with every meal she creates.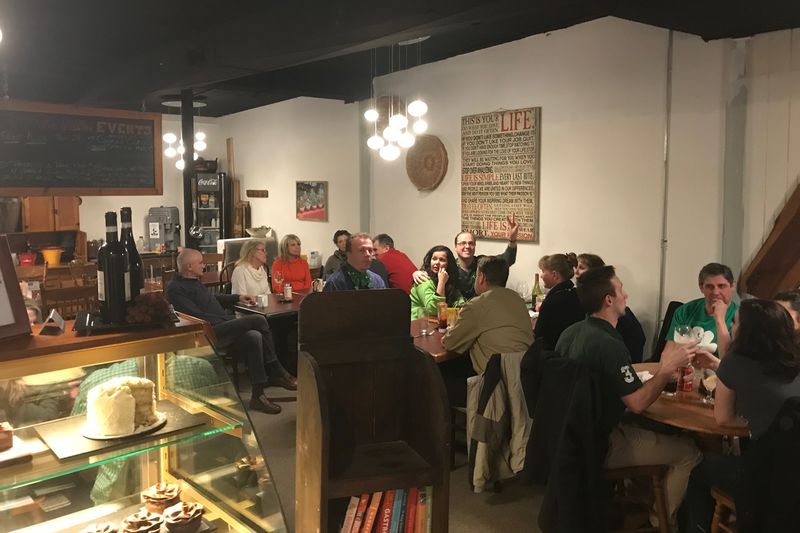 Immediate need for Server, Customer Rep., Dishwasher, Maintenance. Bring your resume and cover letter to the restaurant during our business hours, or email the resume and cover letter, or use our online form to apply.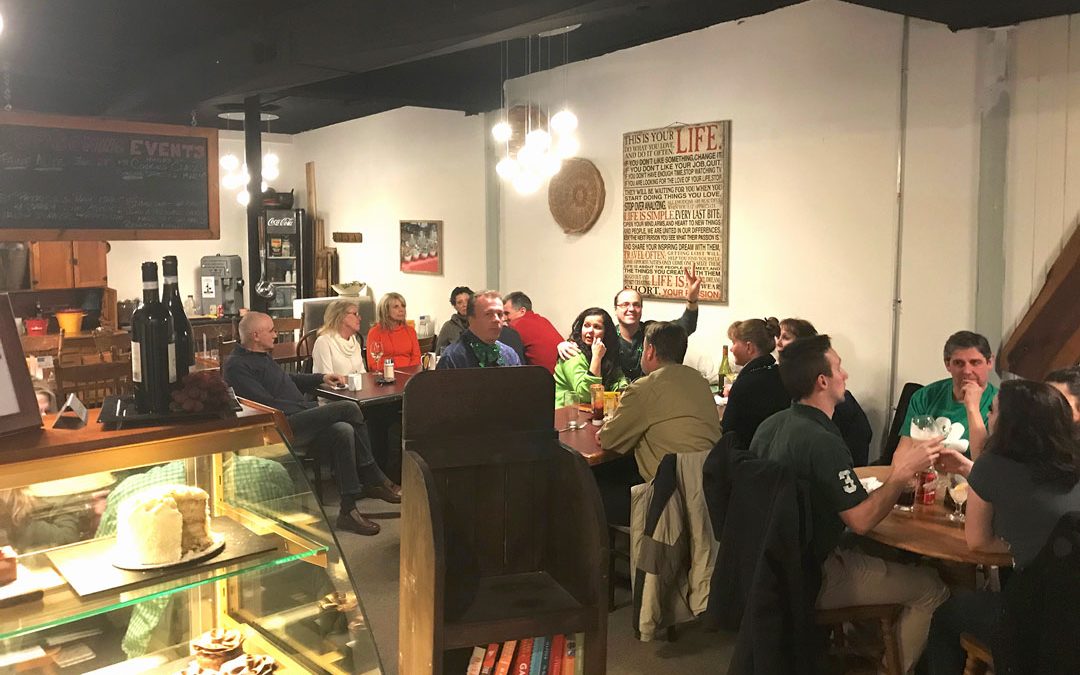 Out-going personality along with courteous manner. Someone who can take initiative within a team.
read more