Feeding Connection and Cooking Up Change that lasts a lifetime

Fan/Joy is a culinary social enterprise whisking up innovative cooking and counselling programs that improve the physical and mental health of youth aged 14-26 and their families. As a Chopped Canada Champion and also a Youth and Family Therapist, award winning Chef Pam Fanjoy delivers one of a kind Jr. Chef Life Skills Programs while serving up her latest line of delicious Gourmet to Go frozen meals now available for online ordering and home delivery.  We are currently delivering to Guelph,Georgetown, Acton and Orangeville on Sundays. Local supporters can pick up during our marketplace hours. 
Gourmet-to-Go Fully-Prepared Meal Solutions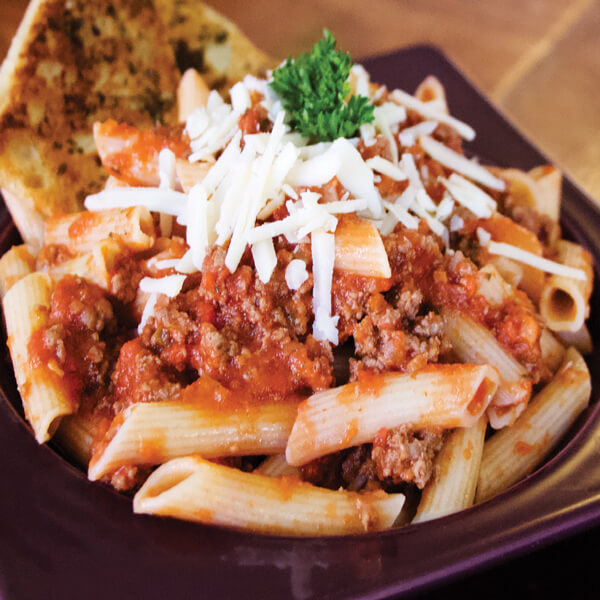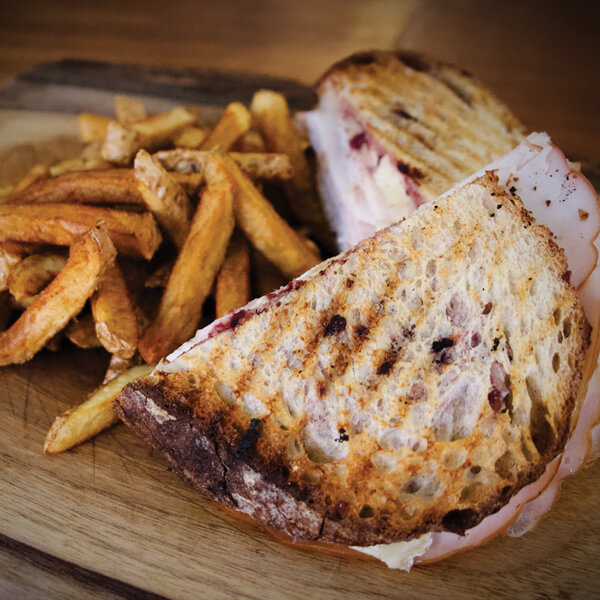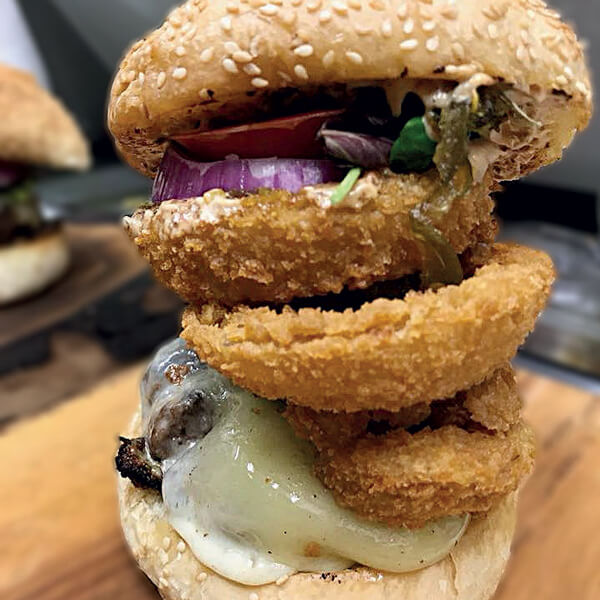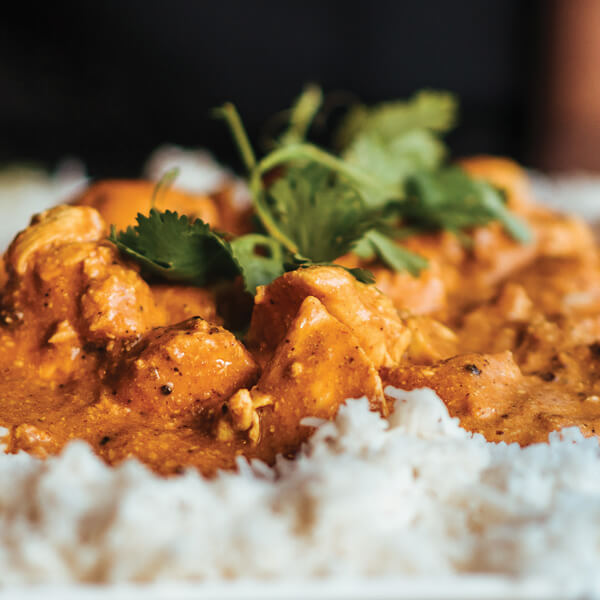 Chef Pam Fanjoy's fully-prepared, delicious, healthy meals to go are ready for you and your family to enjoy in the comfort of your home. Order online and have meals brought to your door!
Due to the current challenges and demands in the food service industry, there may be substitutions with your order. Please be patient while we work through this difficult time and know that we are trying our absolute best to help feed you and your family.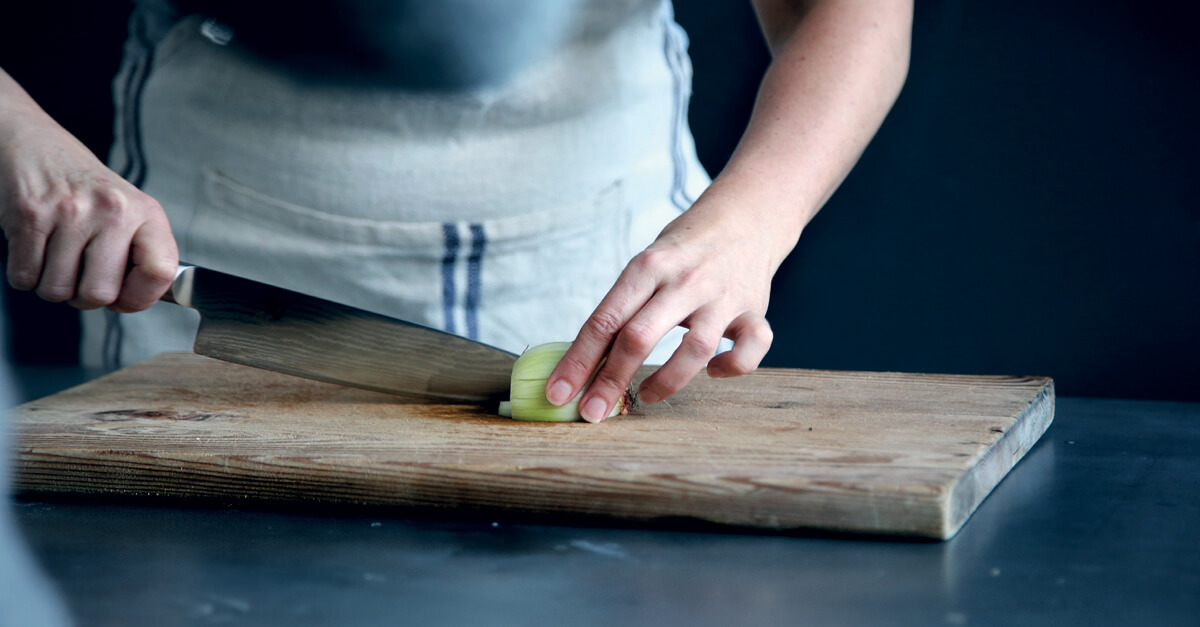 Junior Chef Program: Feeding Connection
FAN/JOY's innovative Junior Chef program is focused on enhancing the physical and mental health of youth & families in rural communities. $5 from every family entrée sold at Fan/Joy will be donated to the Fan/Joy Junior Chef fund.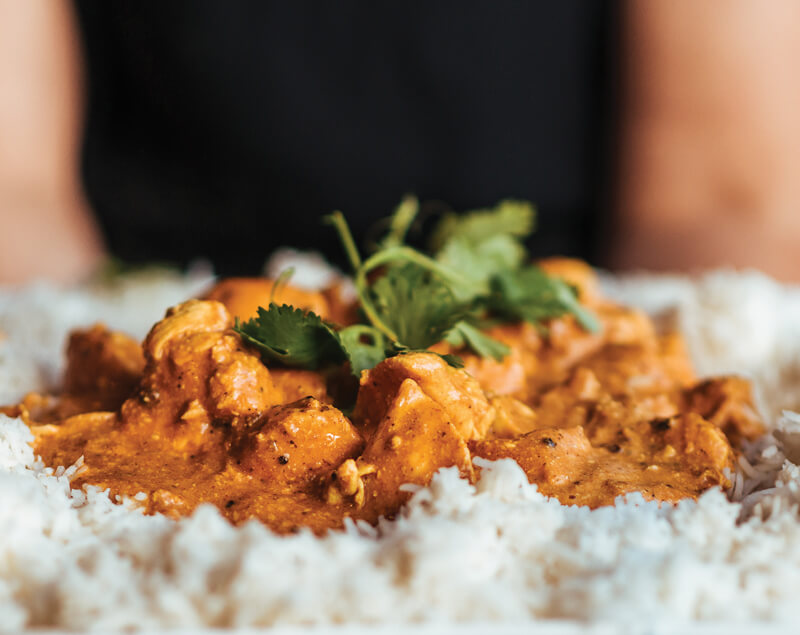 Cooking Up Change
Stop wasting groceries or eating pre-made, processed meals. Let us cook for you, delight in taking home convenient meals from our Fan/Joy Marketplace.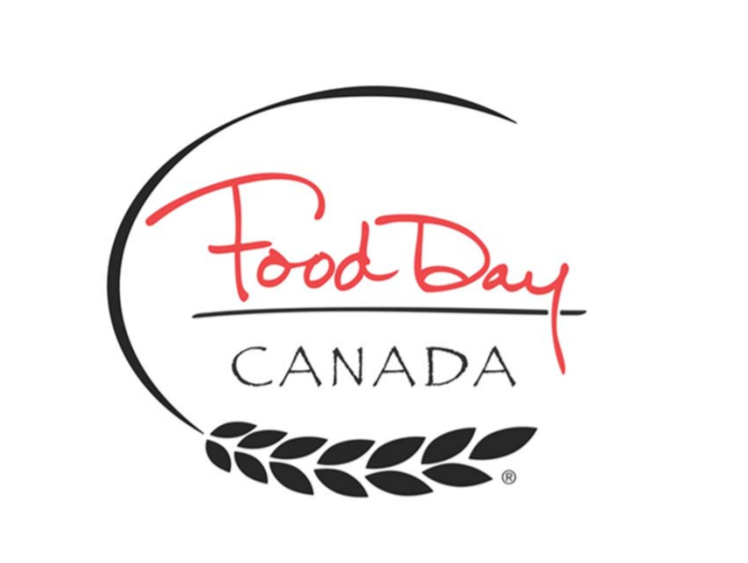 Food Day Canada
Check out our Food Day Canada article written by CM Anita Stewart. You can get a great inside look at our food and restaurant culture!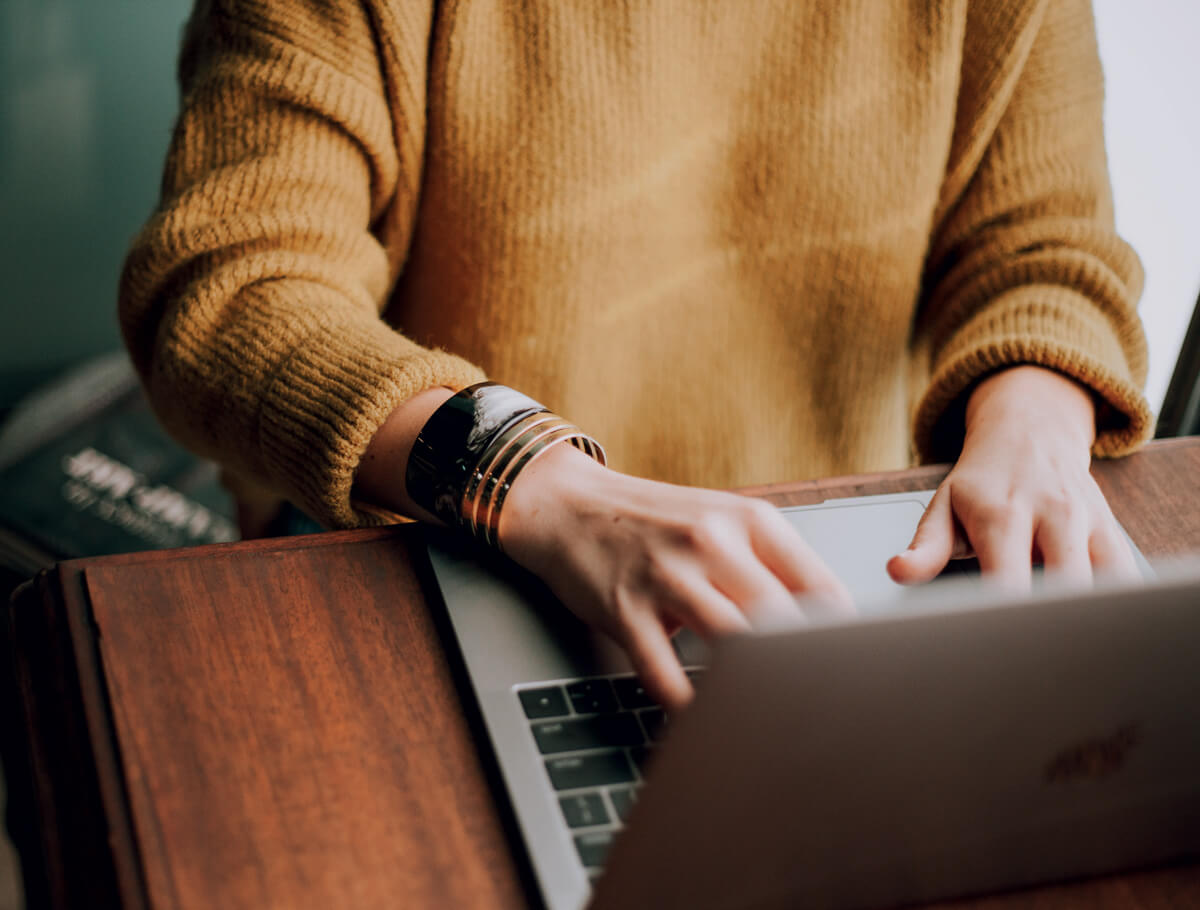 FAN/JOY Online
Many of the items available in our Hillsburgh location, such as dips & dressings—gift cards to gift baskets are also available for purchase everyday, right here at your fingertips.
Food Network Firemasters!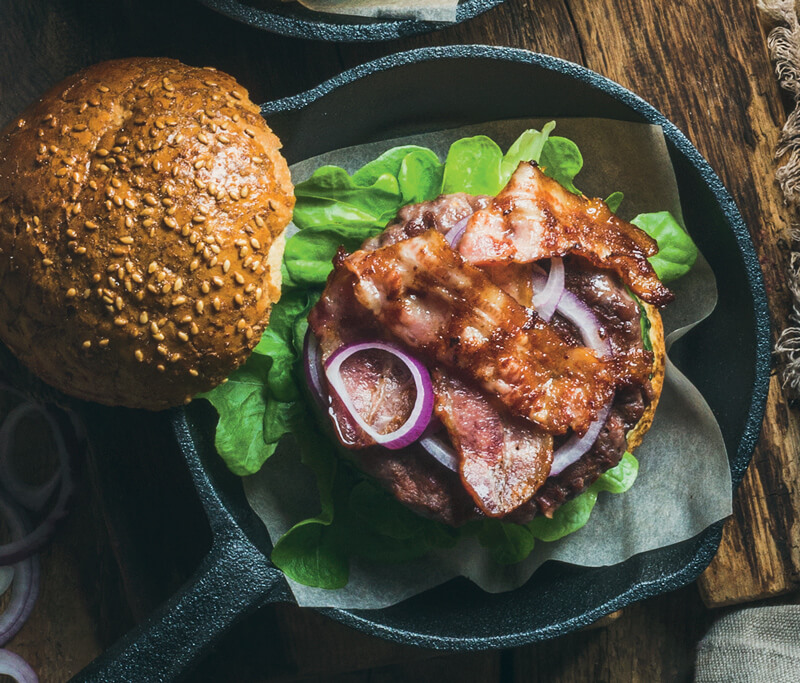 Farm to Table
We pride ourselves on partnering with amazing local farmers, growers and suppliers to bring you the very best seasonal ingredients available. You are always welcome to ask us about our daily features promoting fresh, in-season regional ingredients.