Pride Weekend of Music – June 21,22,23
In addition to the usual Friday & Saturday Live Music, we've added a Sunday Matinée appearance by Emily Gilbart to keep the good vibes happening for an extra day.
Live Music is a feature of weekend evenings at FanJoy that just keeps getting better and better, for the patrons and for the musicians.
We do not add a cover charge on music nights, but instead we encourage you to show your appreciation directly to the musicians and to your server.
For reservations call 519-308-0900
friday 21 june – paige warner
7:30 p.m.
Paige is skilled with more than just her voice, regularly accompanying herself with piano, guitar, or ukulele. 
You will find her musical styles of interest if you enjoy artists like Alicia Keys, Sabrina Claudio, Charlotte Day Wilson, and Daniel Caesar.
Sat. 22 June – JJ Millstone
6:30 p.m.
Lots of popular hits crossing the styles of Cold Play, Chris Izaak, Incubus and other hits of the radio waves.
R&B, Blues & Soul are their game.
Visit our LIVE MUSIC section to sample music by JJ Millstone and other artists playing at FanJoy.
Sunday matinee – 5 pm
featuring emily gilbart
Emily quickly established herself as a FanJoy favourite with her easy going style that fits the relaxing atmosphere
for an evening of drinking and dining.
WE'RE HIRING!!!
If you are looking for a socially conscious, freshly innovative, game changing, work opportunity in the food and hospitality field, we are it! 
Please send your resume and cover letter that explains why you want to work here and what you are passionate about to pam@chefpamfanjoy.com 
POSITIONS:
Social Media Marketing Coordinator
Customer Service Ambassadors 
Special Events & Catering Professionals
Line Cooks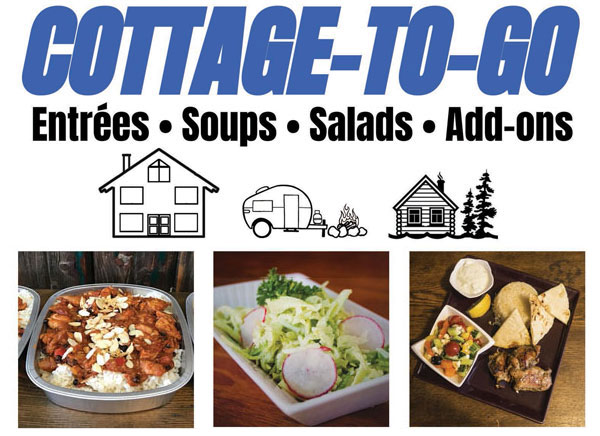 Spend more time enjoying your weekend with family and friends. Chef Pam Fanjoy's fully prepared, delicious, healthy meals to go are ready for your  home and your getaway. Entrées, Salads, Appetizers, Add-ons.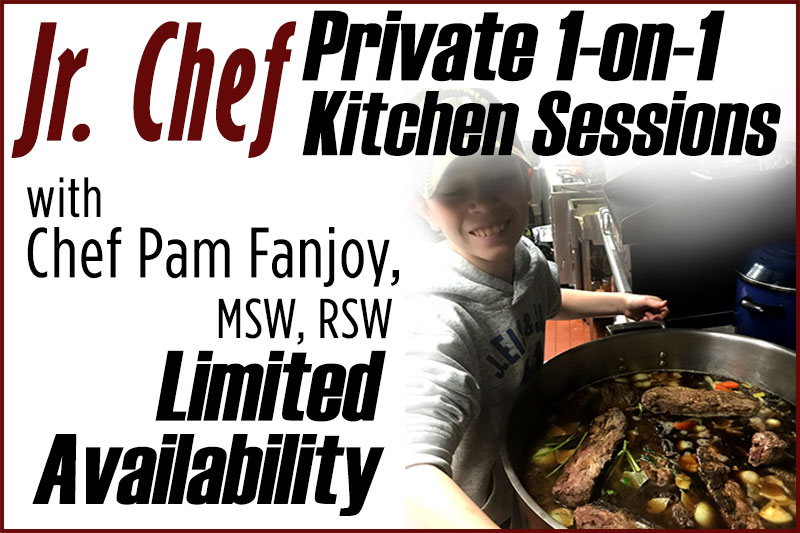 Ages 11 to 15. Learn how a commercial kitchen runs during dinner service. Learning to cook, problem solving, effective communication, and service. They will dazzle our diners with their new found confidence and skills.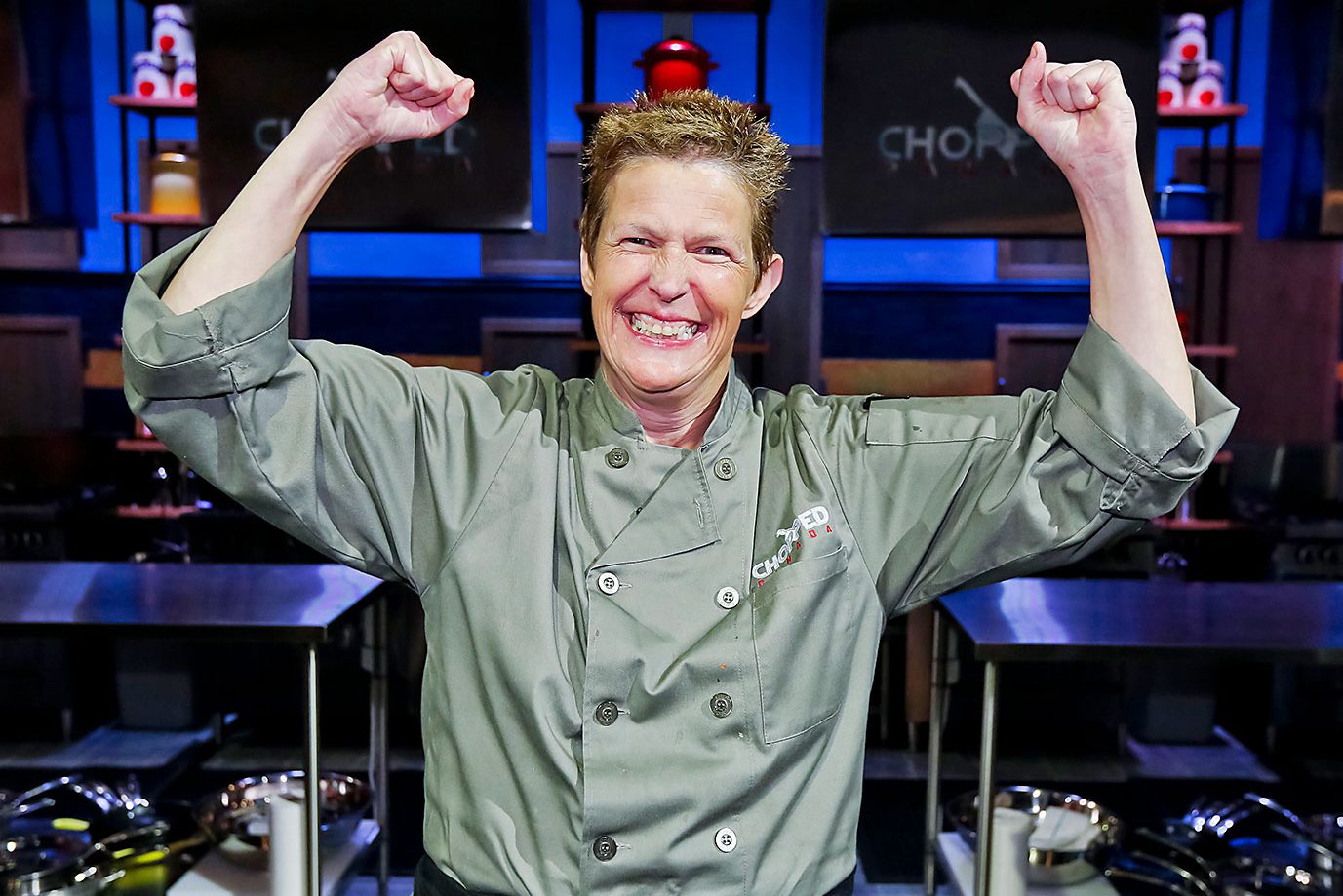 Meet Chef Pam Fanjoy
"What makes my heart sing is creating a space where people can have delicious food to nourish their body & a healthy social environment to nourish their soul." Winner: Season 3, Episode 7, Chopped Canada 2016 – Chef Pam FanJoy.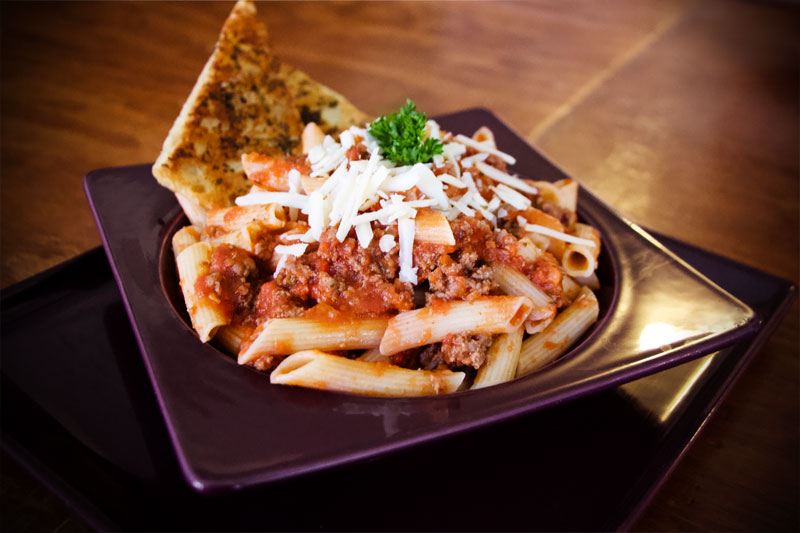 Experience the best of Farm-to-Table cuisine by award-winning Chef Pam Fanjoy, a Chopped Canada grand prize winner dedicated to inspiring community connection and well-being with every meal she creates.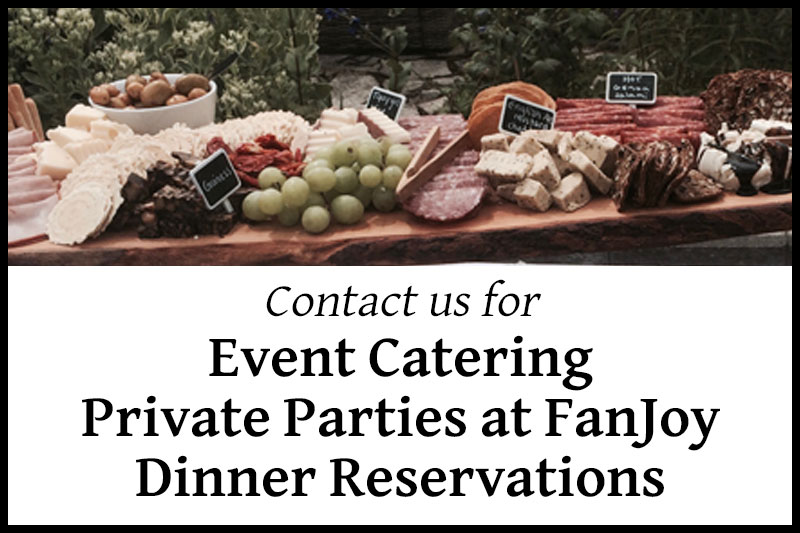 Menu/Serving/Delivery
Use our restaurant, partner venues or your place.
Professional Award Winning Chef Pam Fanjoy.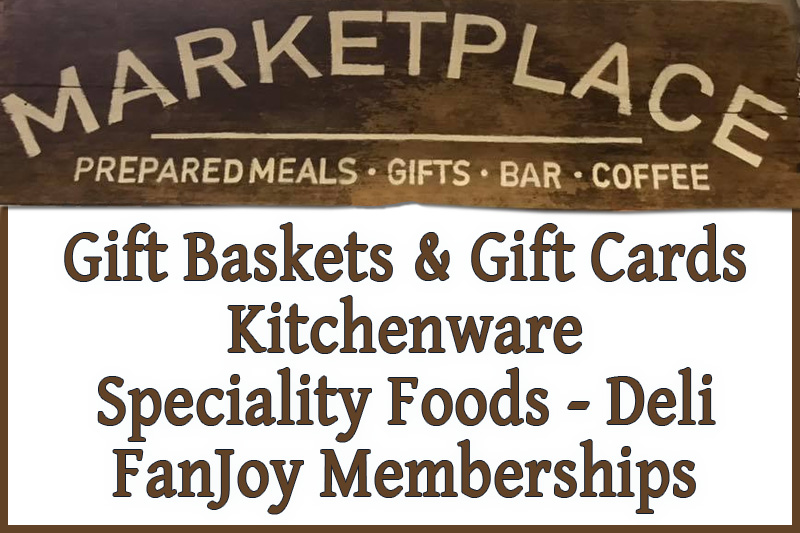 Gift Baskets, Gift Cards and The Marketplace all offer quality choices for you and for friends.
FanJoy Membership programs launching in 2019. Information available here soon.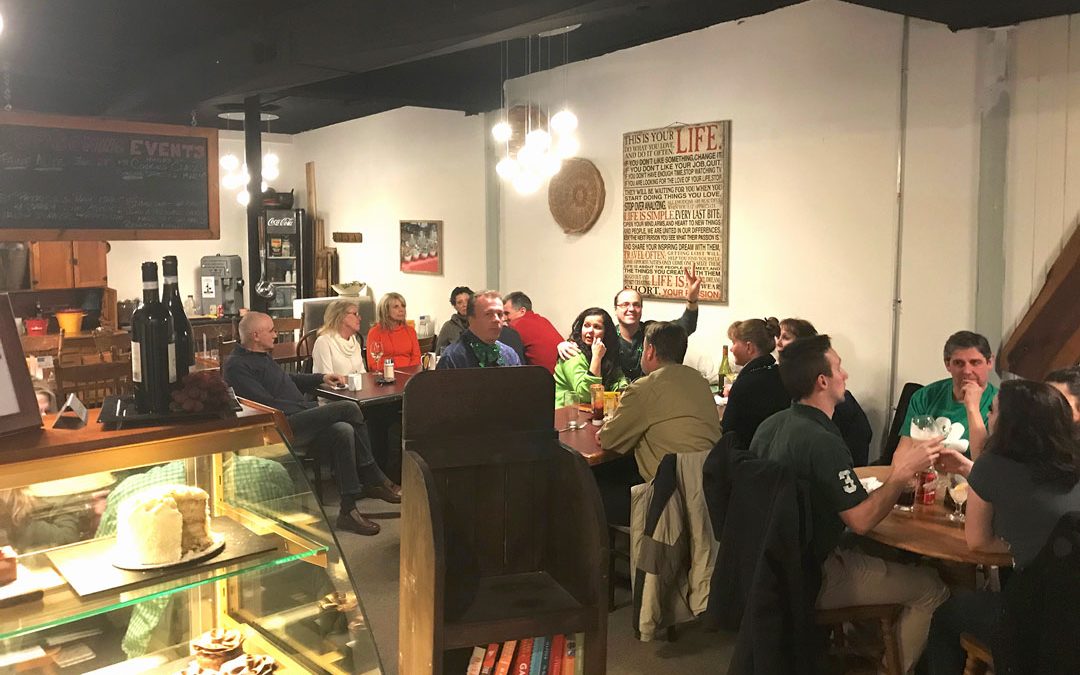 Out-going personality along with courteous manner. Someone who can take initiative within a team.
read more