Feeding connection and cooking up change which lasts a lifetime.

Fanjoy Culinary + Wellness Centre is a social enterprise whisking up innovative culinary counselling programs aimed at improving the physical, emotional & mental health of youth and their families. Fanjoy is committed to building stronger communities and revolutionizing how mental health services are delivered. And we are thrilled to announce that we are launching in Guelph this fall – with one-of-a-kind programs which nourish body, mind and soul.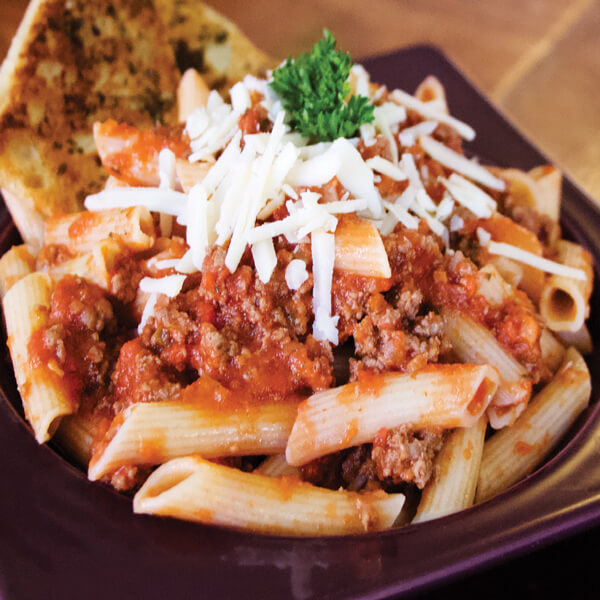 Gourmet-To-Go Meals
Chef Pam Fanjoy's fully-prepared, delicious and healthy Gourmet-to-Go frozen meals are available for online ordering and home delivery. A portion of our profits support the Junior Chef Bursary fund – helping youth of families in financial need attebnd culinary programs.
* As we launch our new Fanjoy Culinary & Wellness Center in Guelph September 2021, our new delivery schedule will evolve & our weekly hot meal feature will now be available with pre-orders for delivery in Guelph on Fridays and curbside pick up for our Erin, Hillsburgh & surrounding customers by appointment. Please call 519-308-0900 to make arrangements.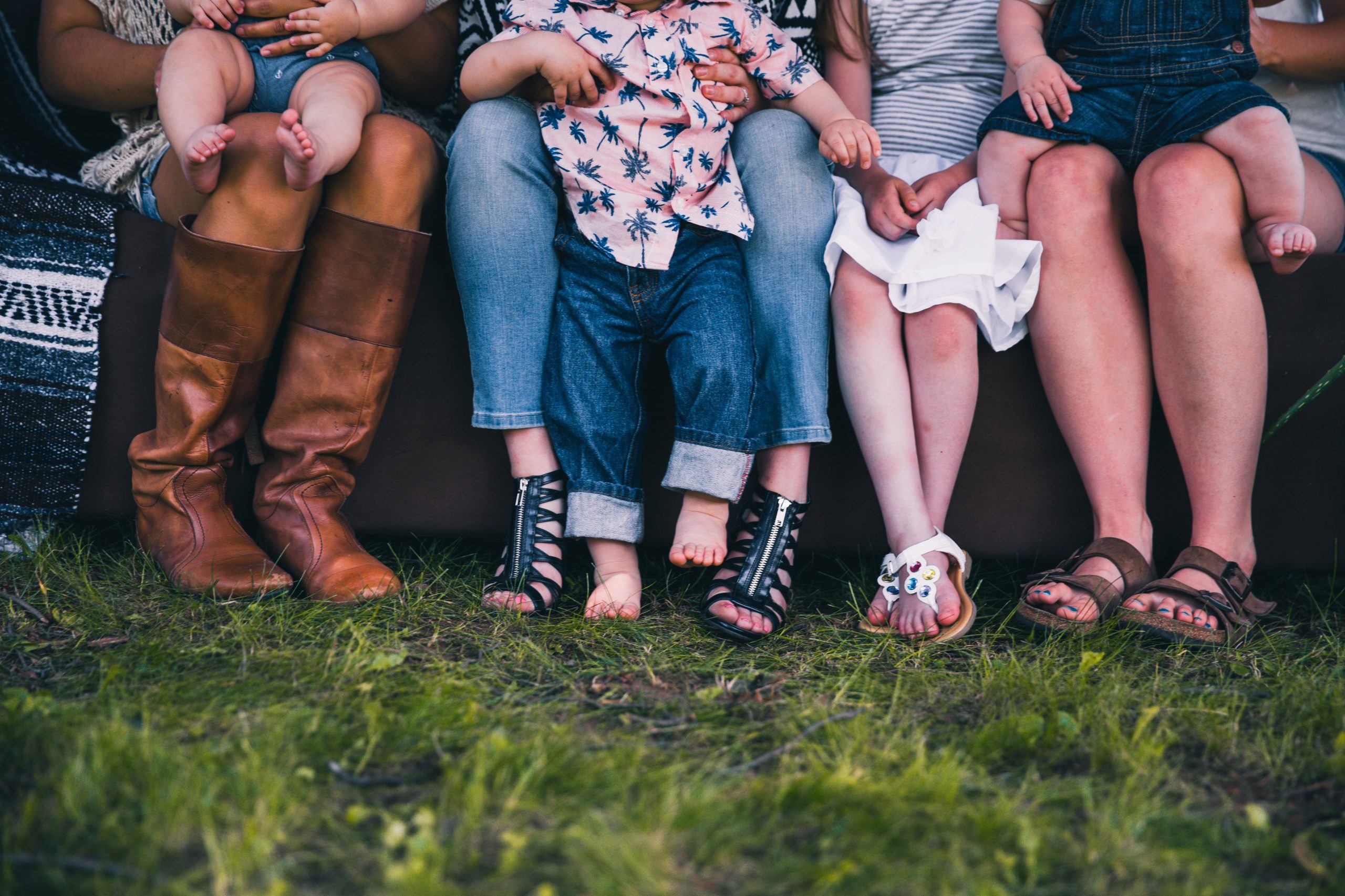 Counselling Services
Fanjoy specializes in working with LGBTQ2S+, transitional aged youth (14-29 years) who are experiencing autism, anxiety, depression, ADHD, school problems or other mental health challenges, as well as, parents of and youth with eating disorders.
Our experienced counsellors work with you to create a custom plan by fitting our approach to the real life concerns you bring to the table. This fall, in-person sessions to those fully vaccinated are available at 10 Carden in Guelph, as well as, secure and convenient onllne appointments for those across Ontario.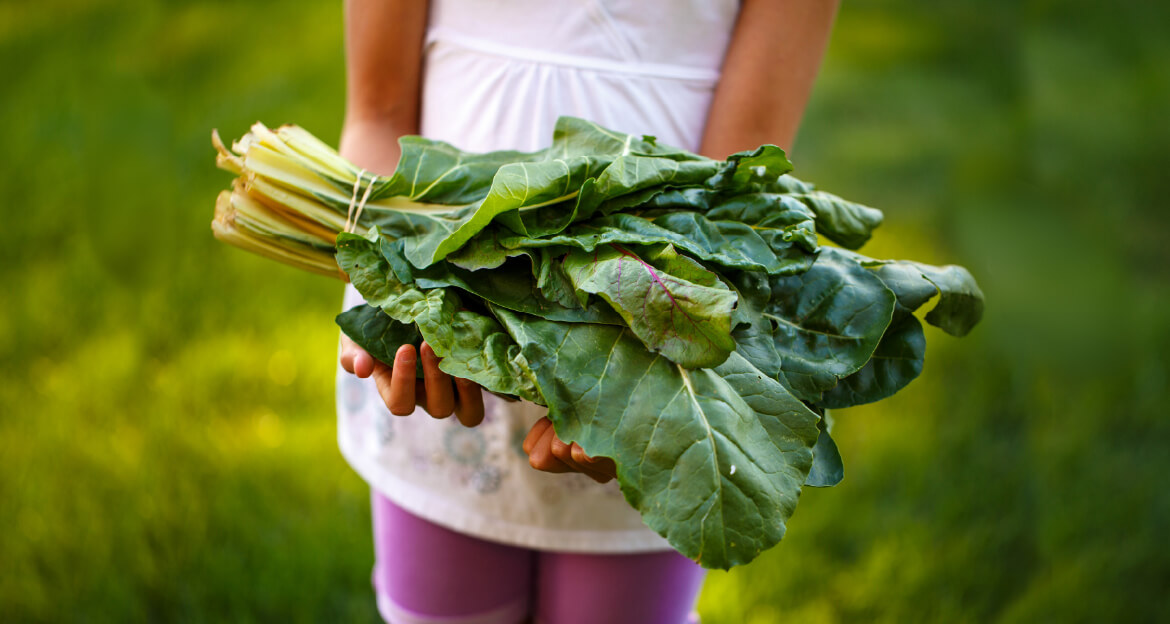 Sustainability
At Fan/Joy, we believe in the power of community and in the importance of giving back. We are formalizing our sustainability strategy and are committed to helping to educate others while sharing our journey and growth with our community.
Fan/Joy is proud of our commitment to integrate sustainability into our daily operations by conducting programs, partnerships and activities in alignment with our core values.
SheEo is a global organization where radically generous women entrepreneurs work on the UN's Sustainable Development Goals. SheEo members challenge the oppressive systems limiting the capacity of women entrepreneurs to access the financial capitol needed to change the world for the better. Select entrepreneurs across Canada, the USA and Australia are chosen each year as "Ventures." This year, Chef Pam Fanjoy has been selected by this inspiring group of women leaders as one of the 24 Canadian Ventures. Fanjoy is proud to be part of this community and will use the support of the Activators' community to reach as many youth as we can in 2021 through our Fanjoy Junior Chef™ Program…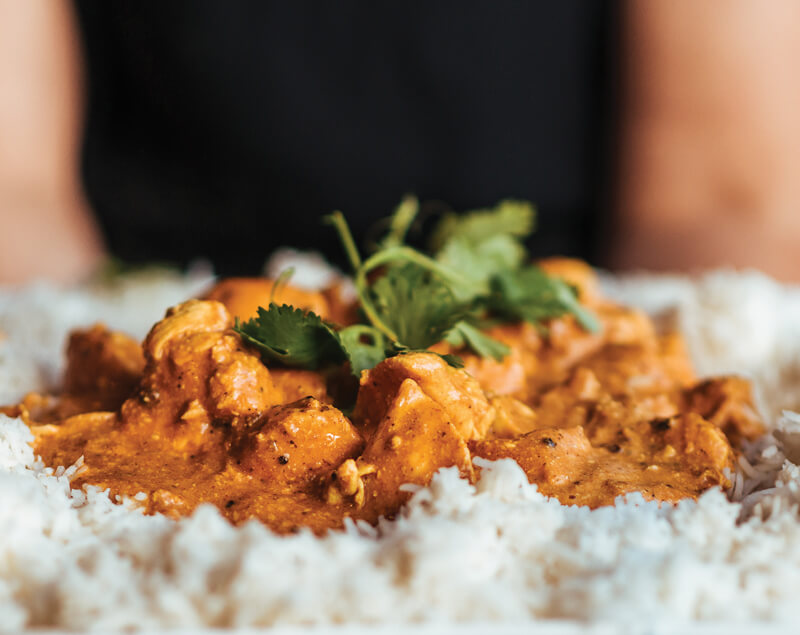 Catering
Due to Covid-19, we are currently offering party sized Gourmet to Go options for those hosting events for more than 6 guests. We hope to resume catering services in November, with a new winter menu suited to holiday gatherings.
Please call ahead to inquire directly – 519 308-0900.