HEALTHY COTTAGE-TO-GO MEALS
Spend more time enjoying your weekend with family and friends. Chef Pam Fanjoy's fully prepared, delicious, healthy meals to go can now be ordered for your cottage and camping weekends.
Shop Now!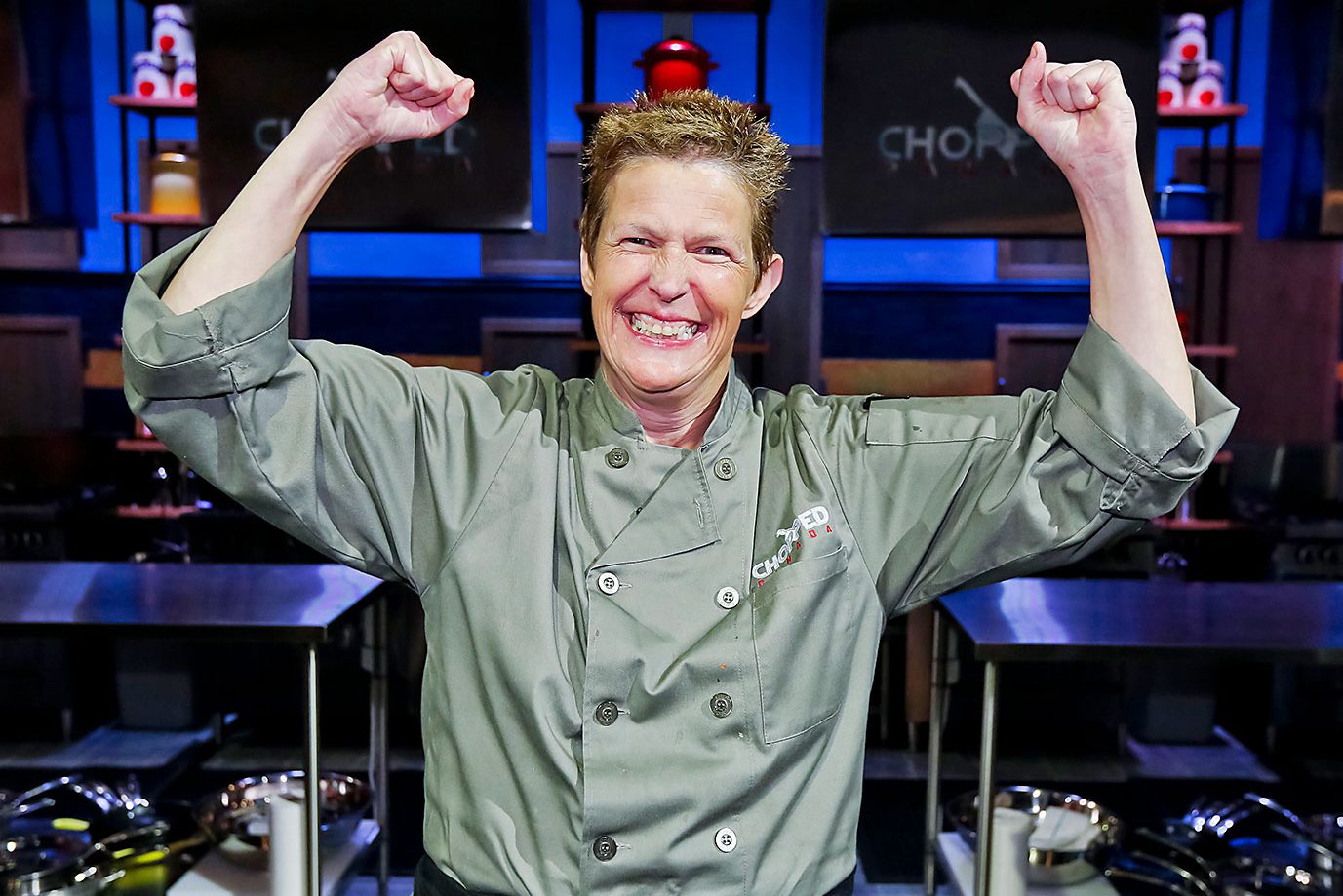 Meet Chopped Canada winner Chef Pam Fanjoy
"What makes my heart sing is creating a space where people can both nourish their body with delicious food and nourish their soul with a healthy social environment."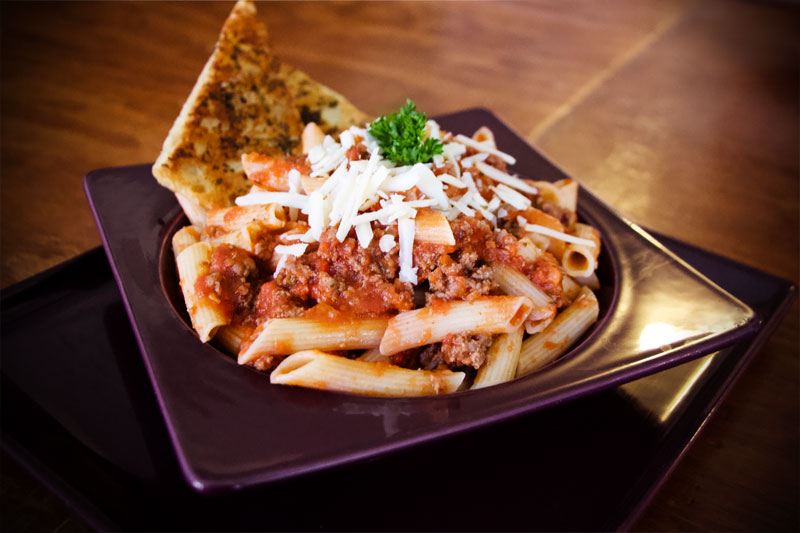 FanJoy Restaurant
Experience the best of Farm-to-Table cuisine by award-winning Chef Pam Fanjoy, a Chopped Canada grand prize winner dedicated to inspiring community connection and wellbeing with every meal she creates.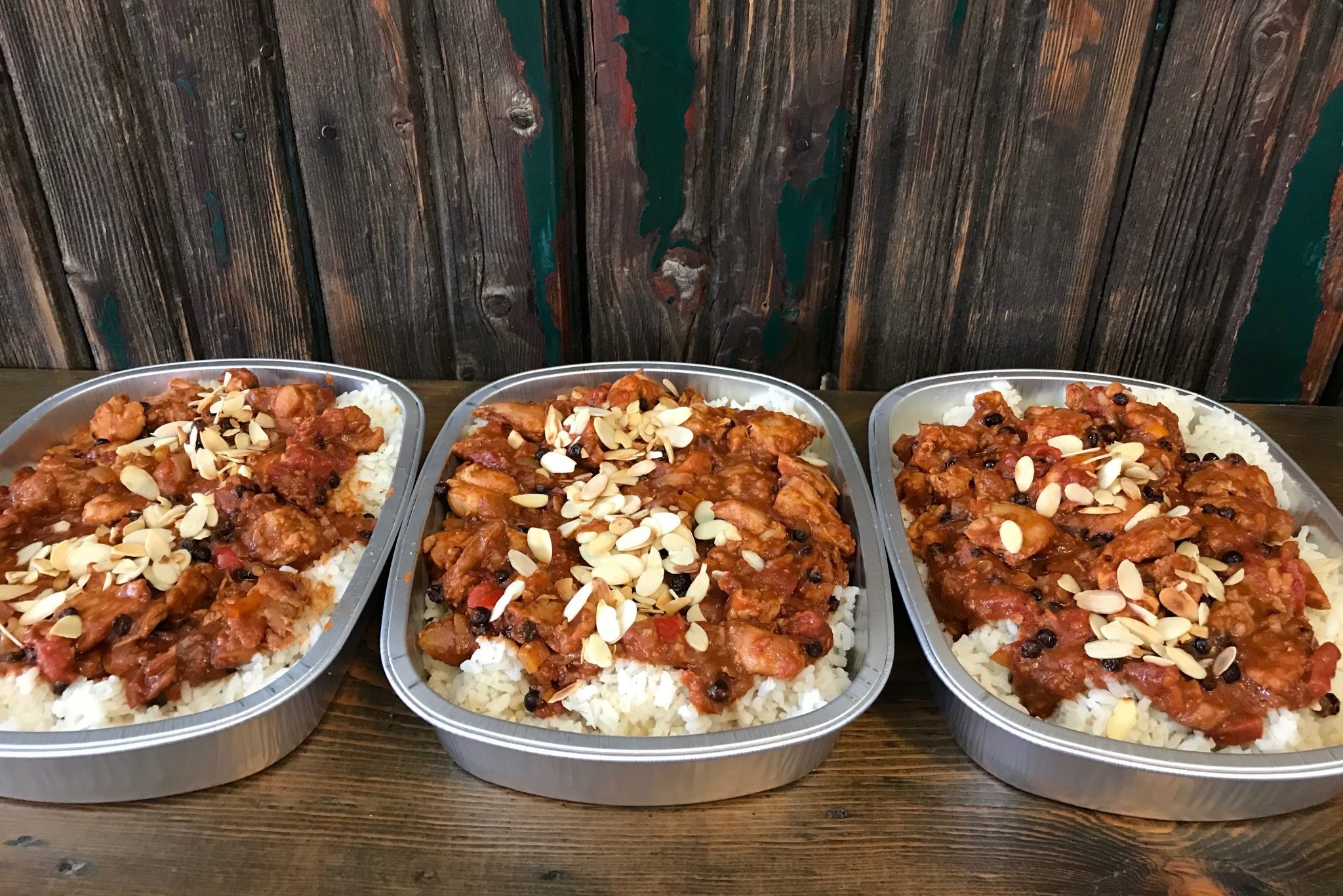 Healthy family Meals To Go
When you need to care for your family with food that nourishes your body, mind and soul, let us cook for you so that you can spend more time doing what you love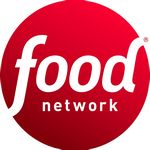 WATCH HERE
as Chef Pam Fanjoy competes in CHOPPED CANADA on the Food Network and wins $10,000.
Season 3 – Episode 7 "Shell Shocked"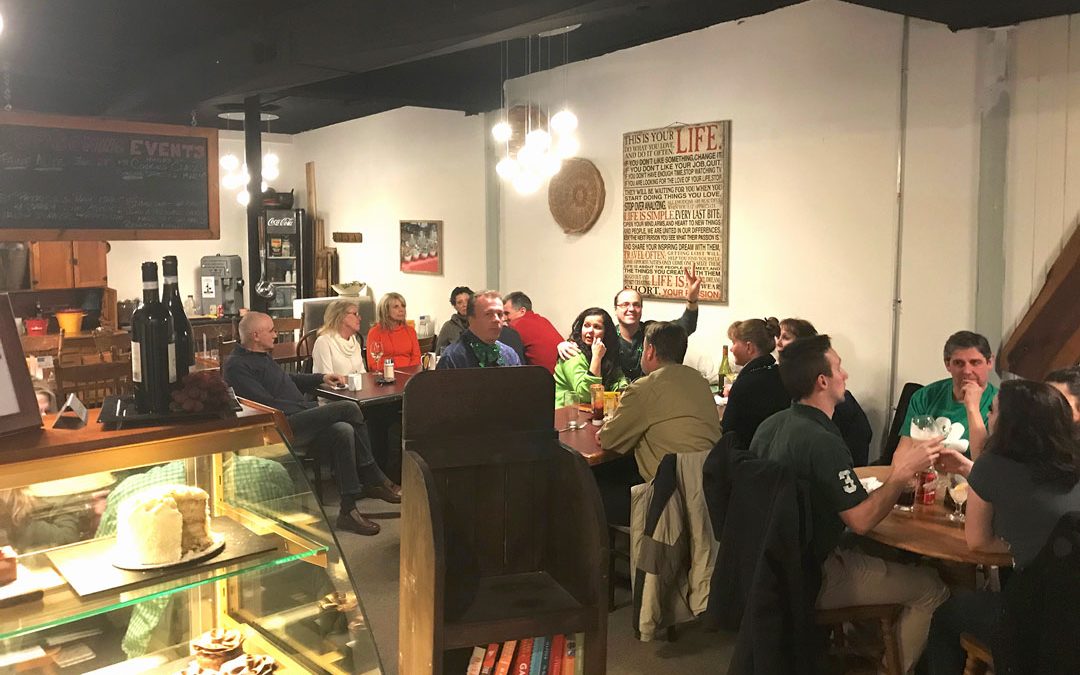 Out-going personality along with courteous manner. Someone who can take initiative within a team.
read more